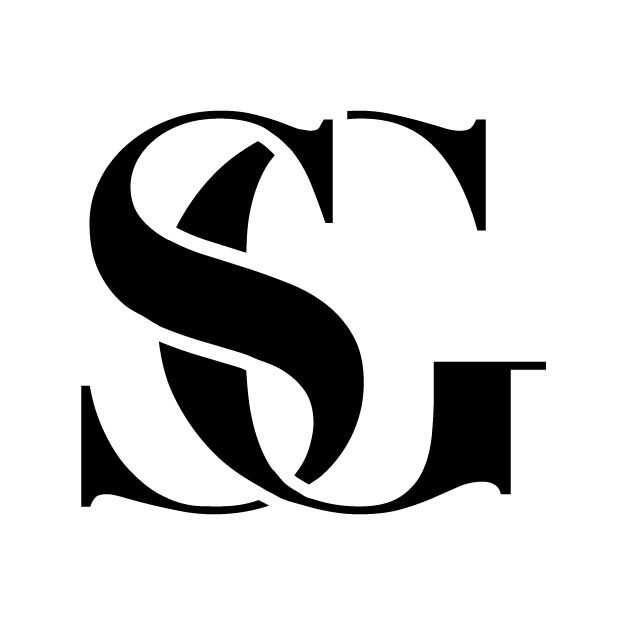 Second Glance Mag
Snark, wit and grit. Publishing content worth a second glance.
I'm obviously pregnant, and you're obviously an idiot.
read more
Recently published reads…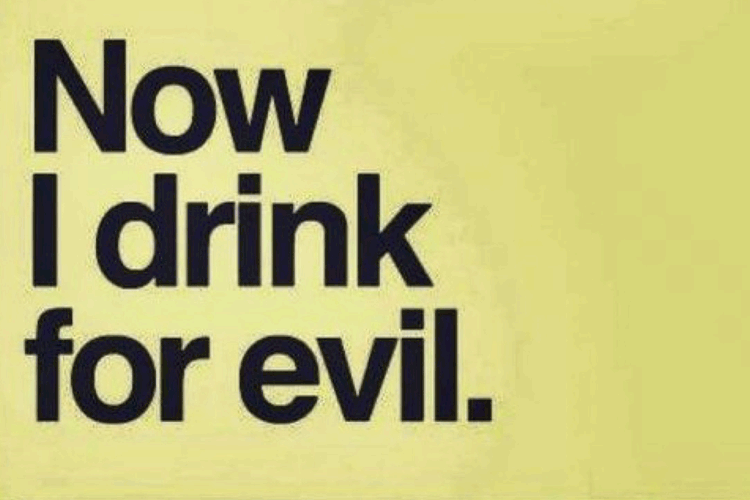 For this week's roundup of memes we love, I thought it would be best to share five inappropriate memes that my mother has sent me. Here we go: Hmmm and while in the presence of other family members, she pretends she NEVER cusses. Pinterest knows the truth and so do I....
read more