Meet all the characters from your awkward office holiday party, according to the stars
Does the sound of jingling bells make your skin crawl? Or does the smell of pine trees totally turn you on? Whether it's in your nature to be a total grinch or the overzealous holiday party host, this time of year certainly brings out the best and worst of us.
Select your astrology sign below to reveal what your holiday attitude is, according to the stars.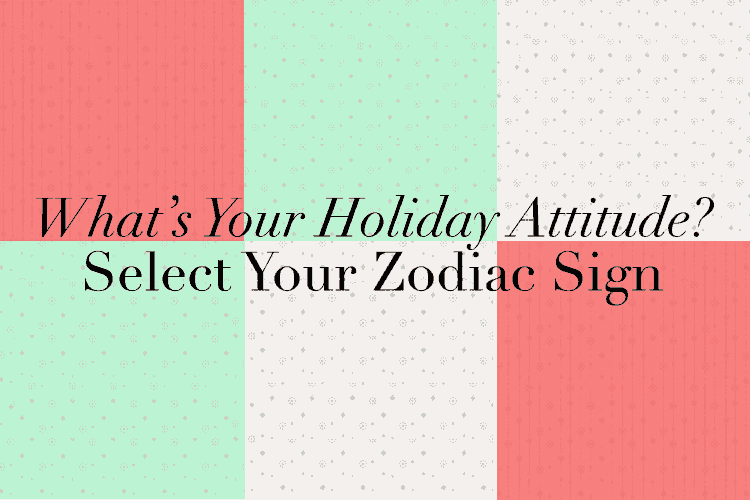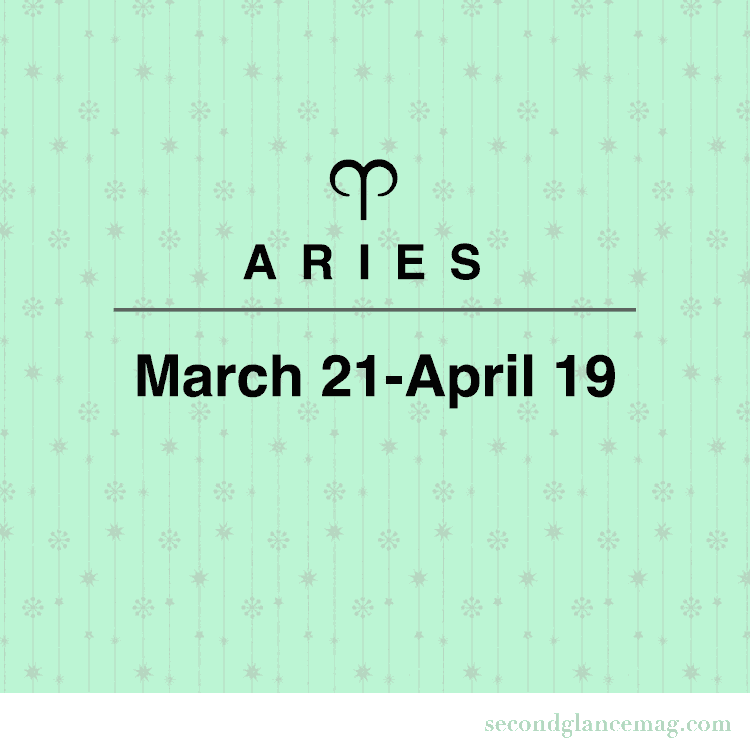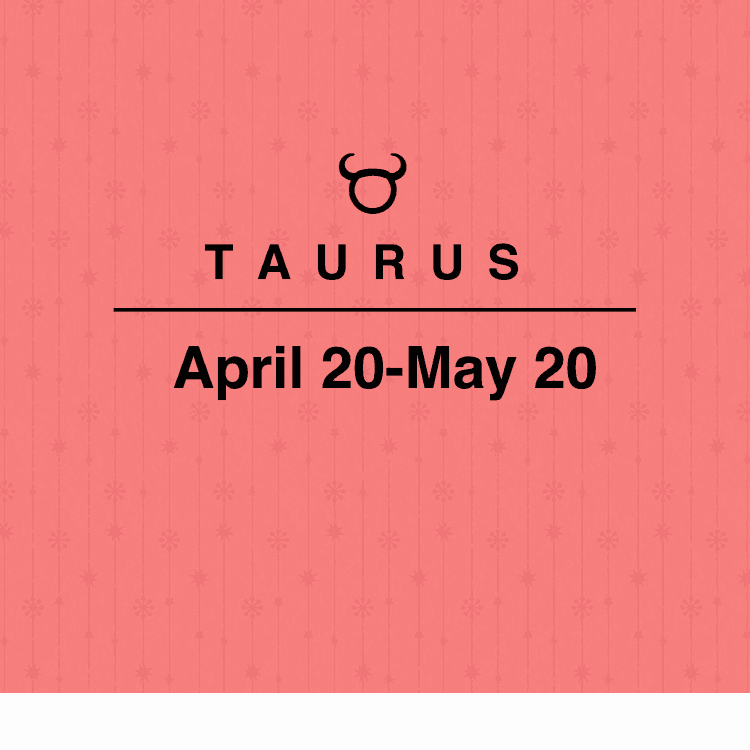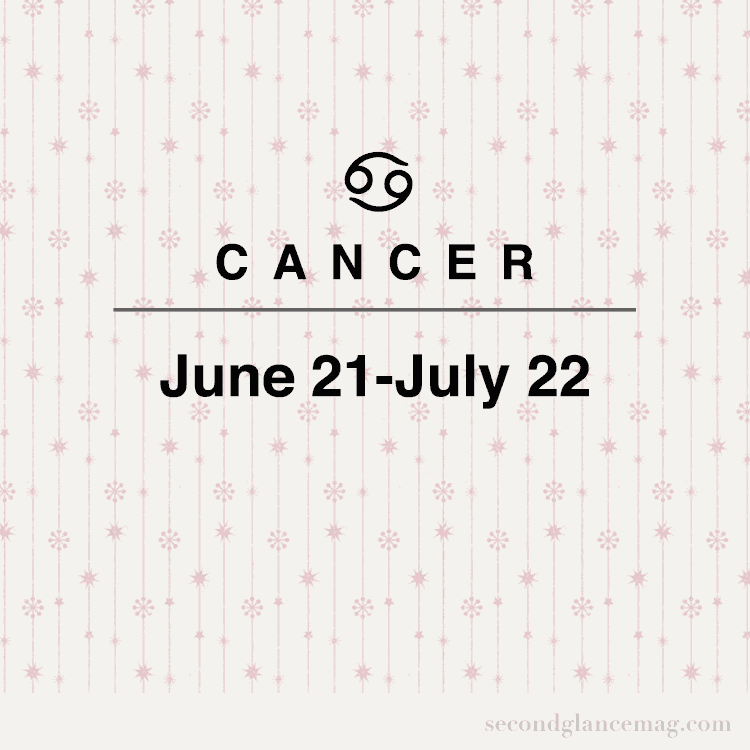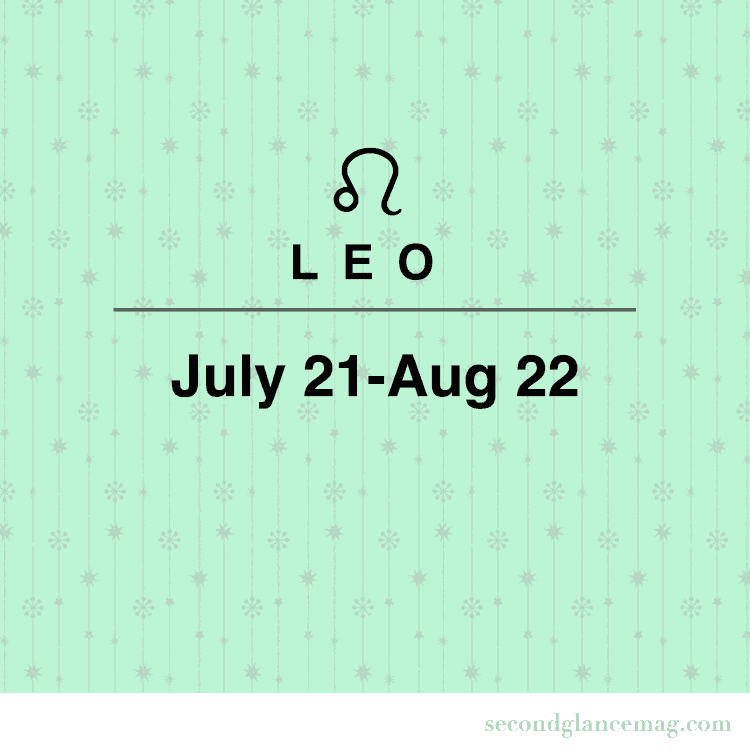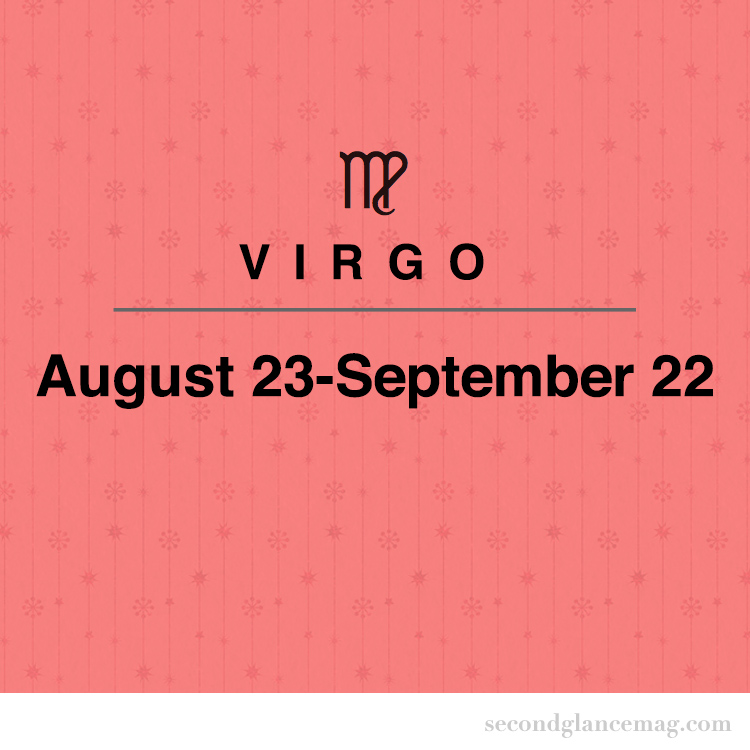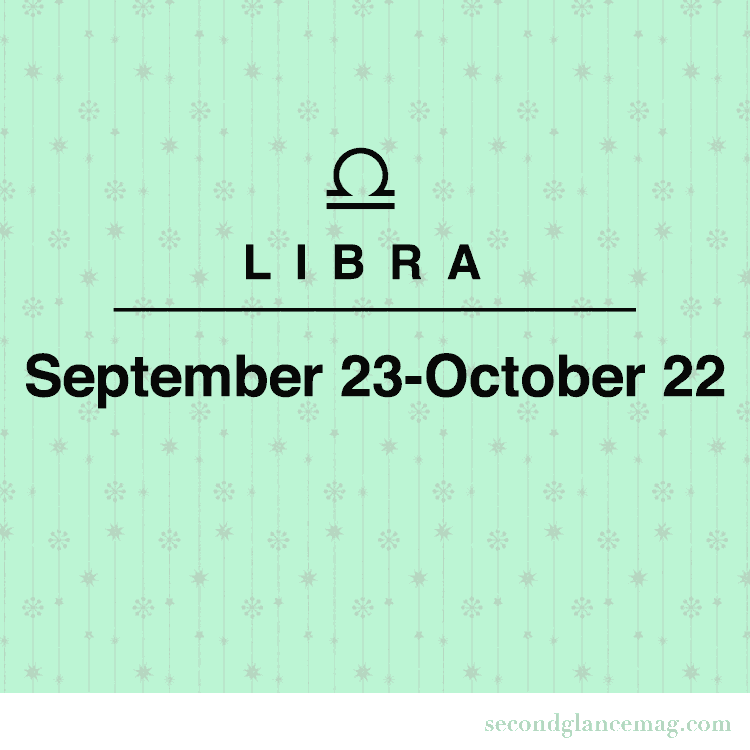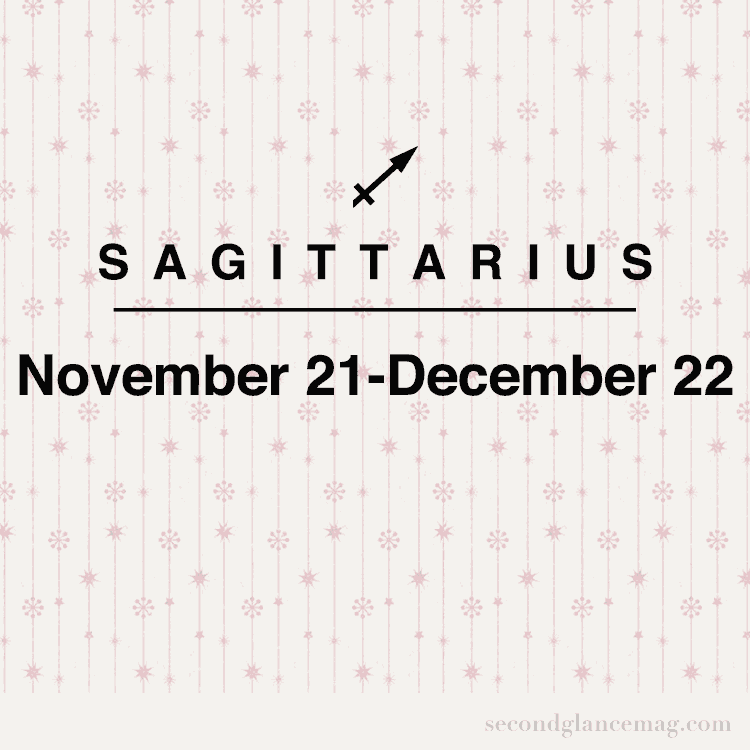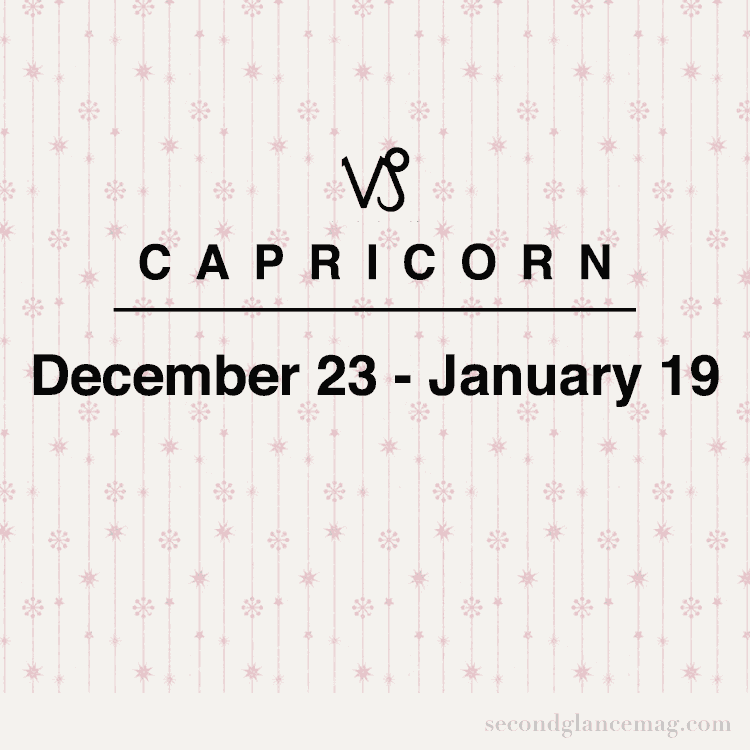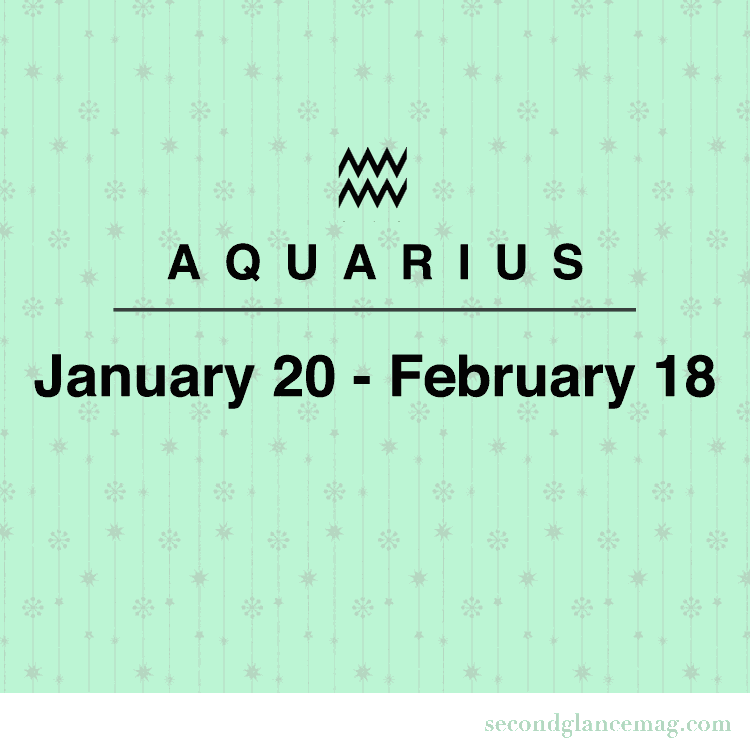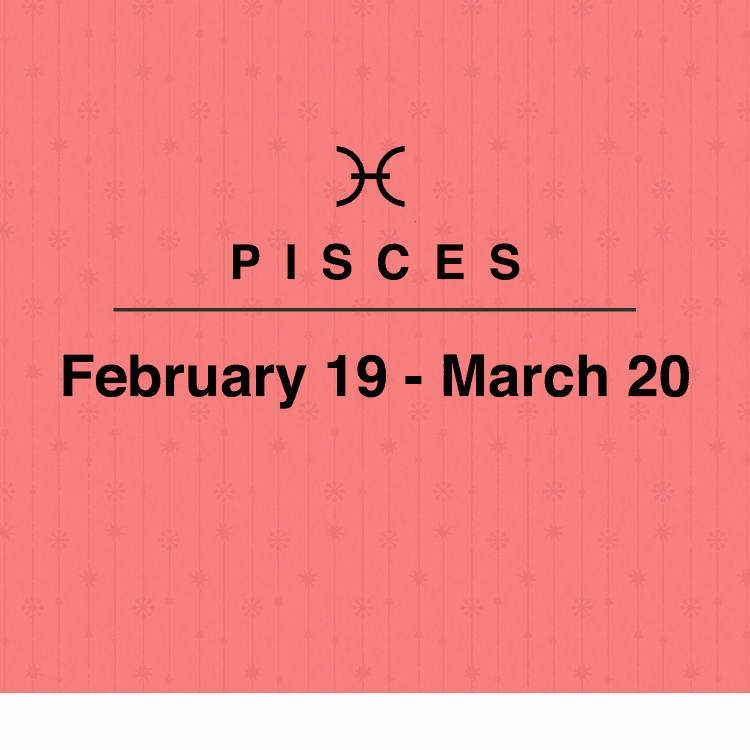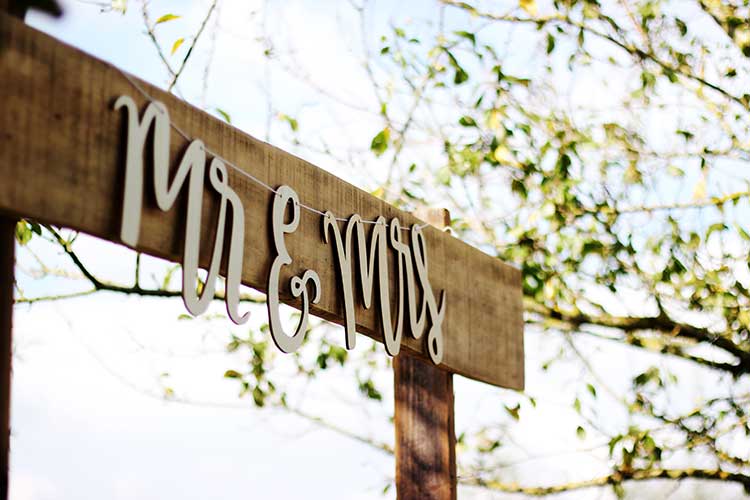 Step away from the culturally inappropriate headdresses, people.
read more