Meet all the characters from your awkward office holiday party, according to the stars
Does the sound of jingling bells make your skin crawl? Or does the smell of pine trees totally turn you on? Whether it's in your nature to be a total grinch or the overzealous holiday party host, this time of year certainly brings out the best and worst of us.
Select your astrology sign below to reveal what your holiday attitude is, according to the stars.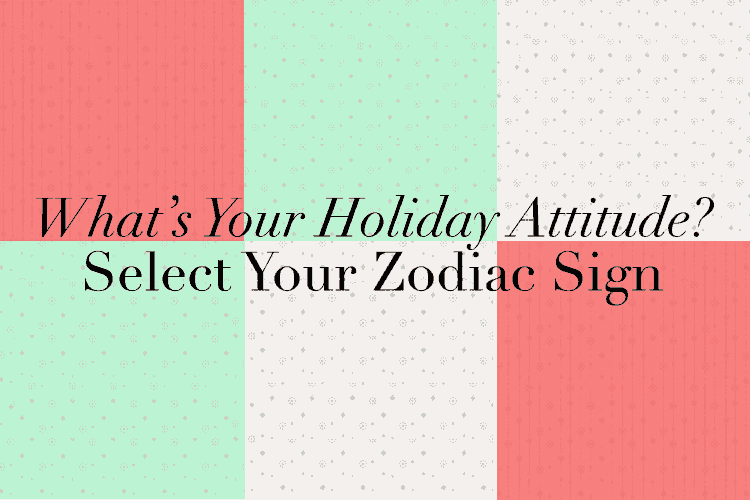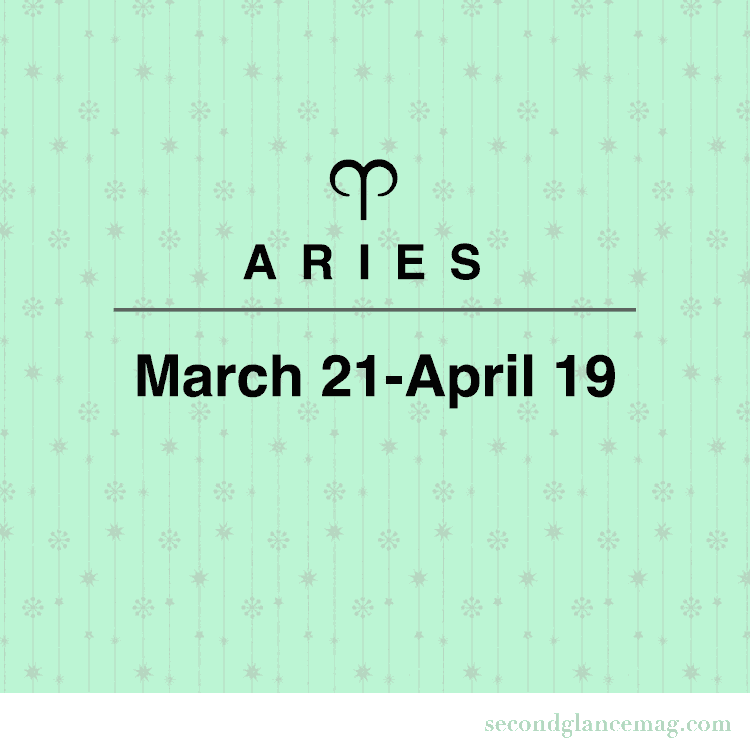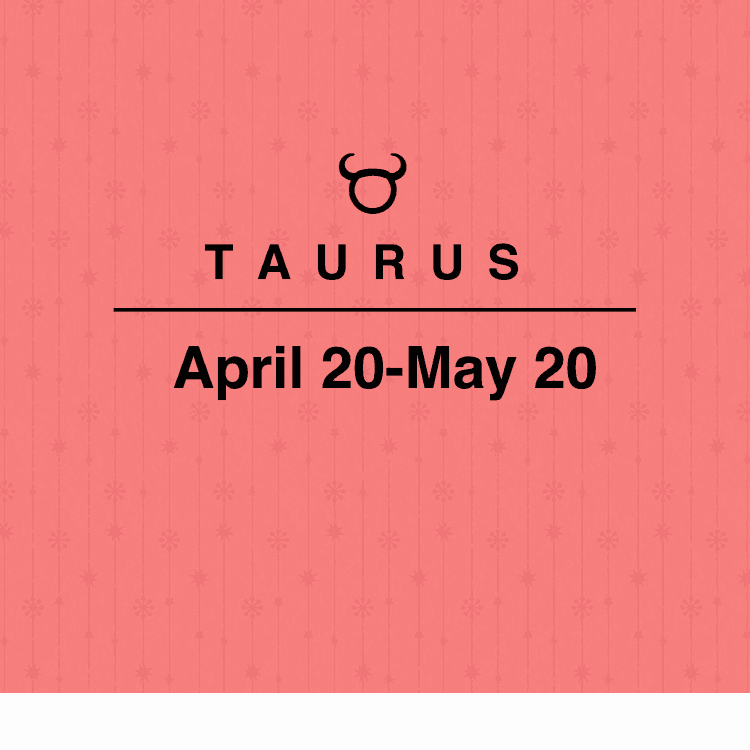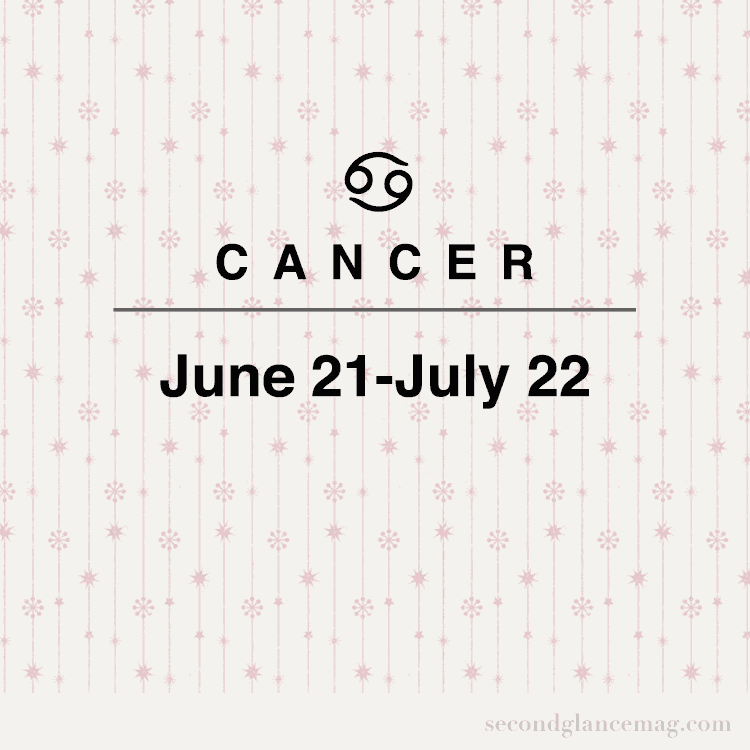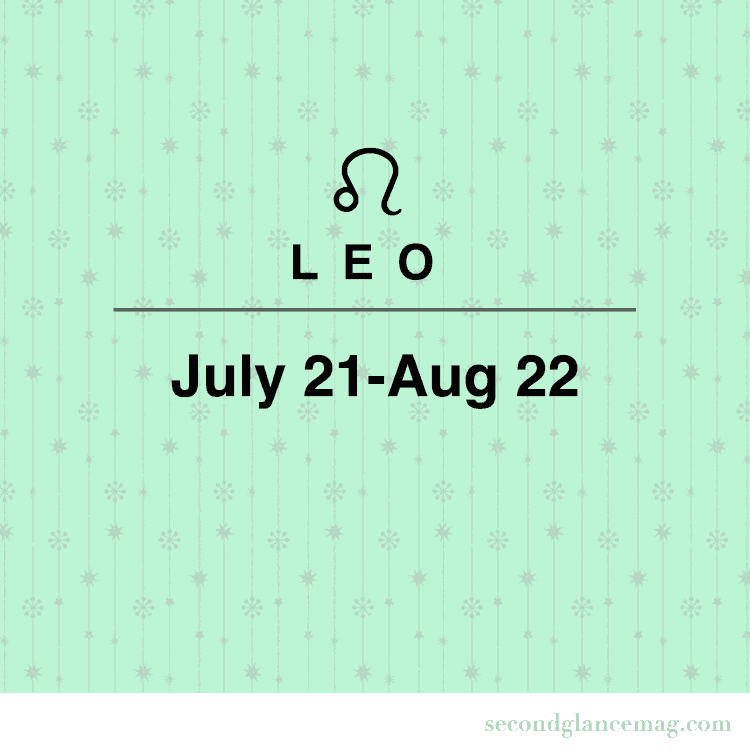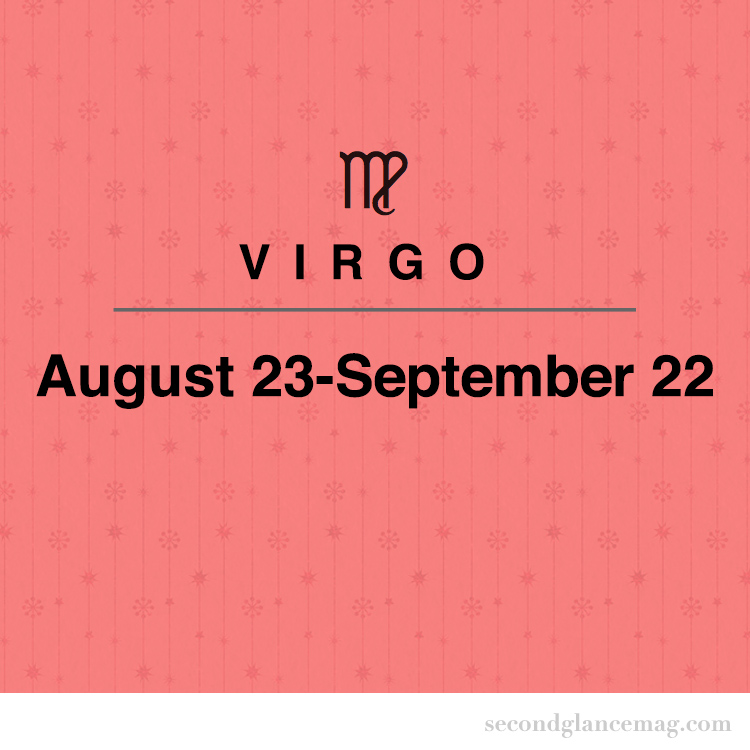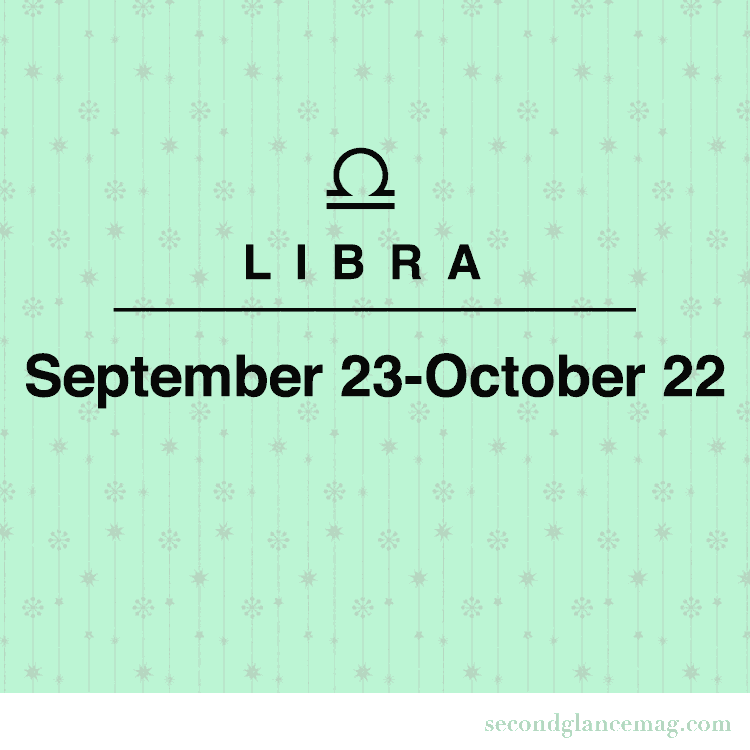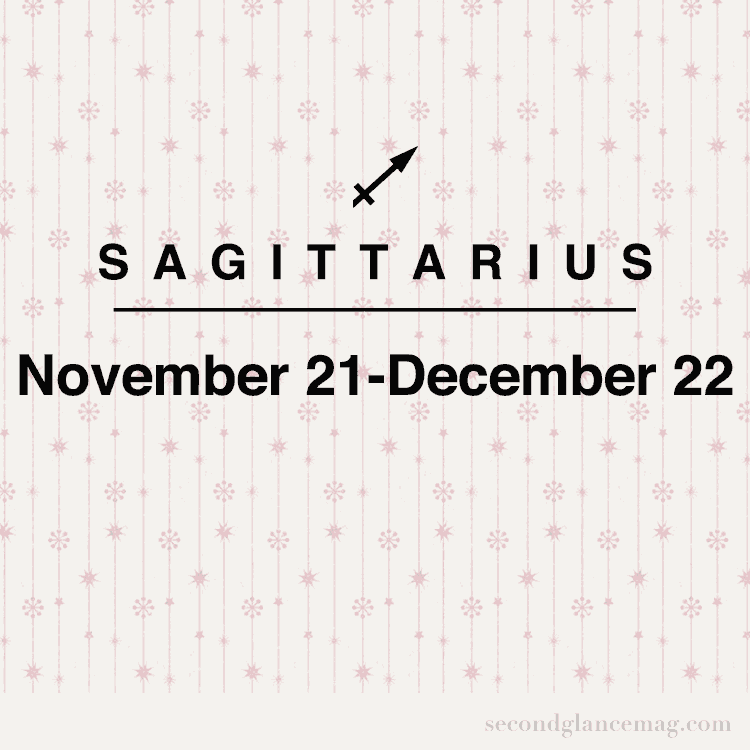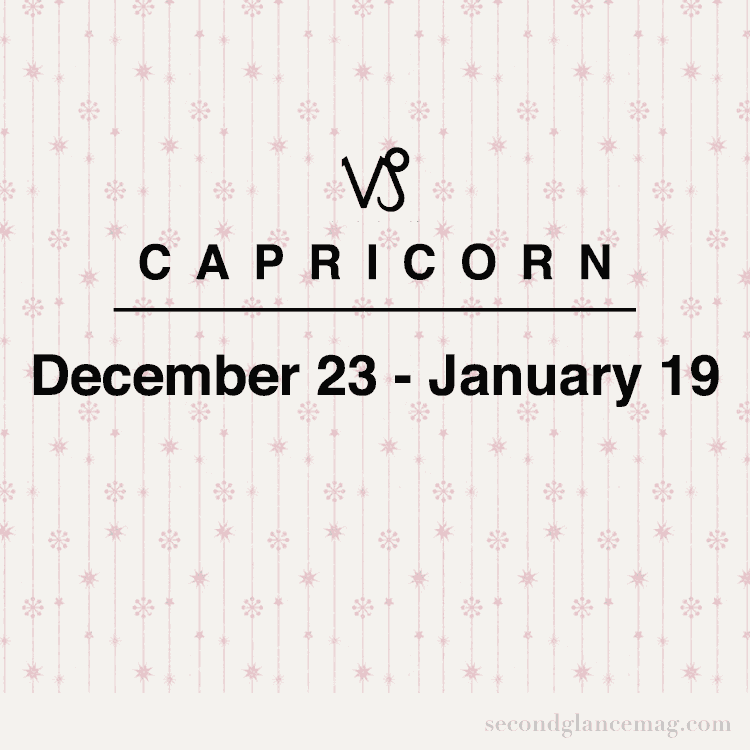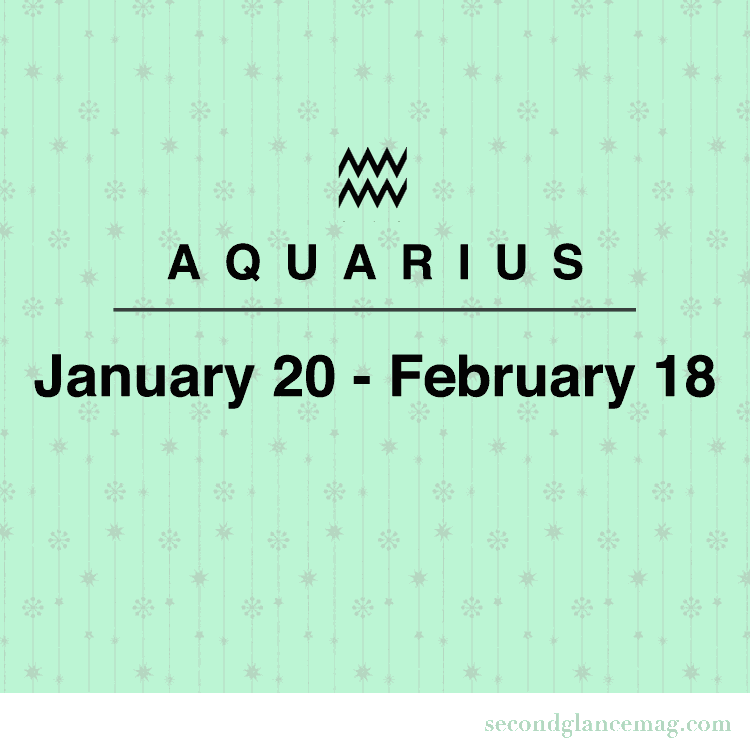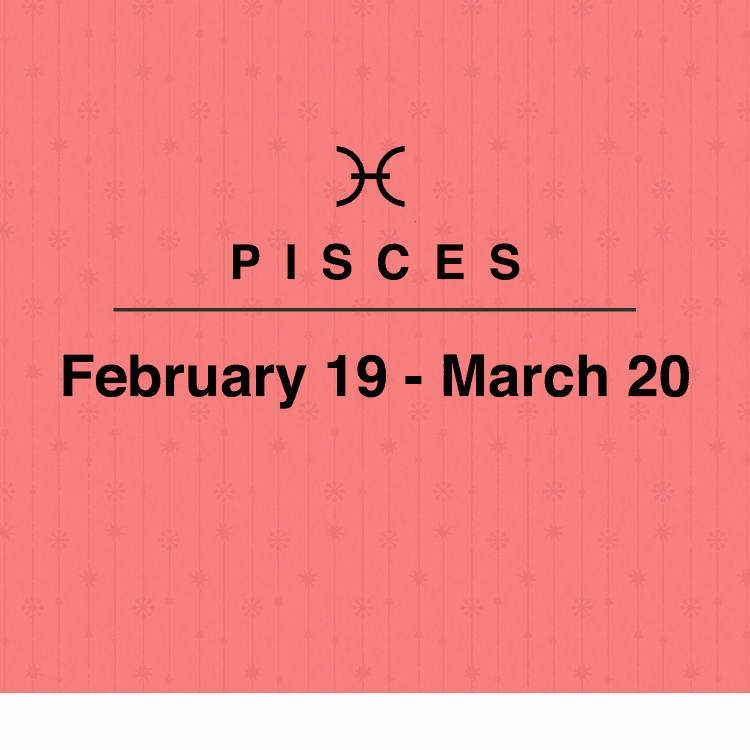 Your Holiday Attitude According to Astrology
Aries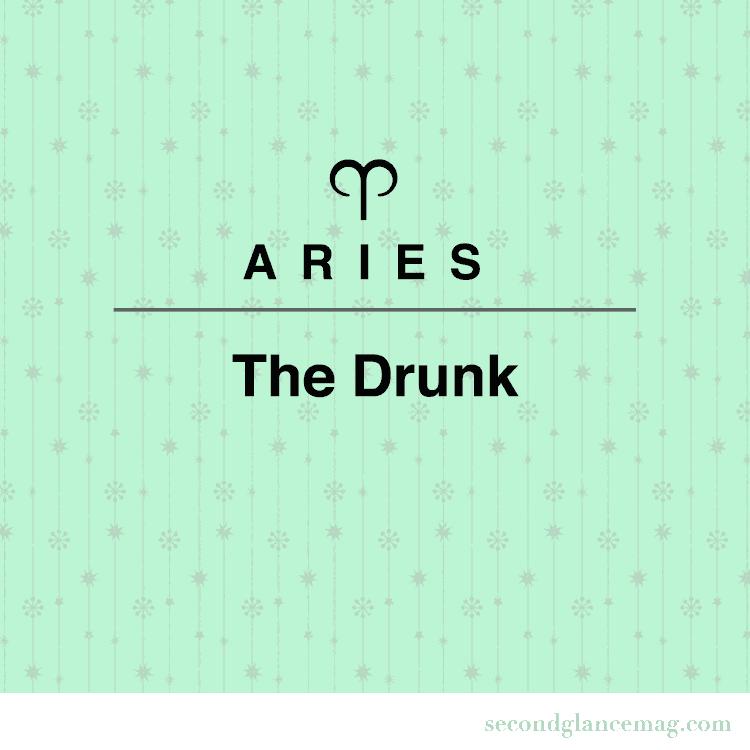 Aries may be loud and obnoxious, but she's also the life of the party. This lady's the first one to turn a mild company party into a rager, passing out Jello shots, convincing people to make out under the mistletoe, and kicking off karaoke with her sloppy rendition of Mariah Carey's "All I want for Christmas is You."
Taurus
Our romantic Taurean sisters love to make the holidays special so a dreamy get-away or exotic adventure is not out of the question. This jet-setting darling will be posting her sunset selfies from afar, glass of wine in hand, while the rest of us suckers are making small talk at the awkward holiday office party or dinner table.
Gemini
This stoic sign might be the last one you'd expect to be full of holiday cheer, but you better believe that every Gemini secretly loves the holidays, and she's the best gift-giver, too. She's the one who manages to pull off a tasteful present for her obligatory office gift exchange, probably based on some hilarious inside joke. But, she'll never admit that she loves the holidays so don't ask.
Cancer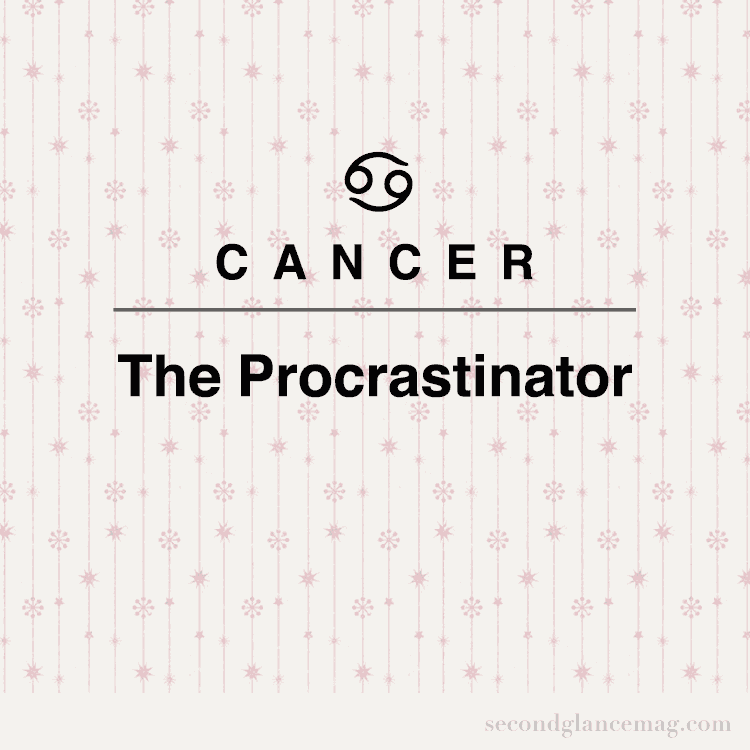 You know who's paying that Next-Day Shipping fee on Amazon the week of Christmas? Our fashionably late Cancerian BFFs. But, don't fret. She may be a whirlwind, but she always waltzes into the holiday party at just the right moment, bearing totally considerate gifts and a bottle of champagne.
Leo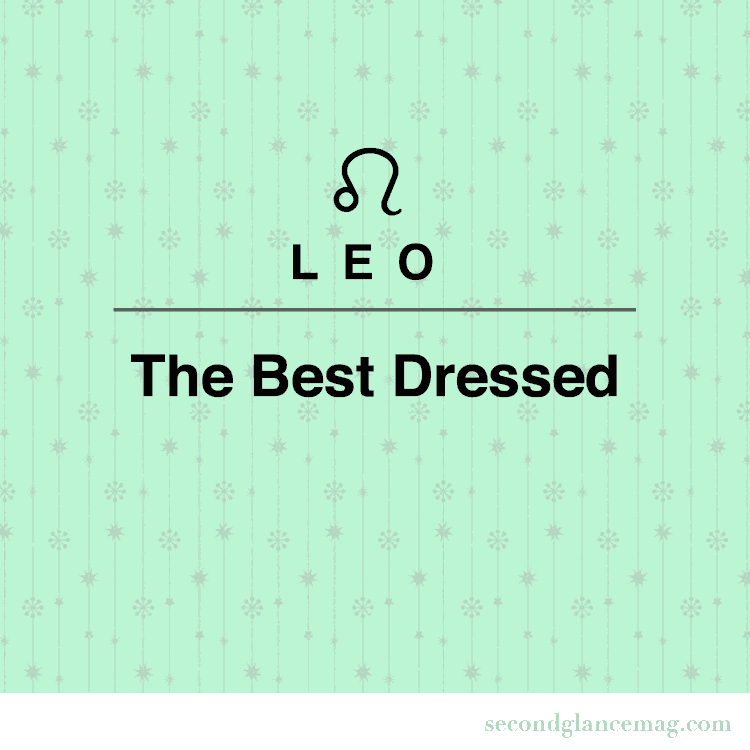 Regal Leo has mastered the art of looking effortlessly fantastic, so her holiday glam game is obviously on point. When it comes to the hustle and the bustle of the holidays, she rather leave it. She'd rather be sipping on a warm nog cocktail near a quiet fireplace with a few close friends than braving the shopping crowds or making small-talk with third cousins she'll never see again.
Virgo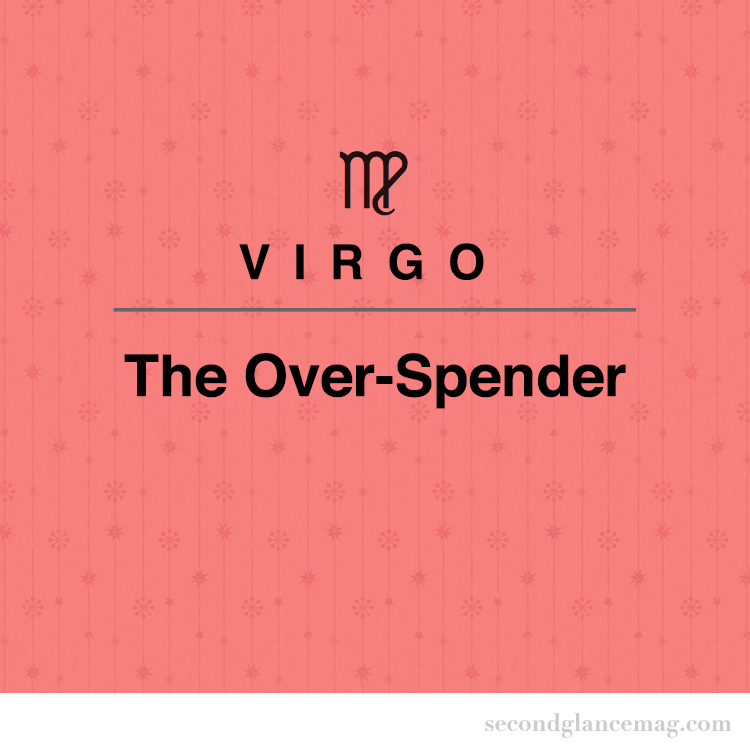 Poor people-pleasing Virgo will drive herself into bankruptcy before she'd let even one person in her life go without a personalized gift. She's also a sucker for artful gift wrap and holiday decor, so the holidays are a triple-threat to her wallet. But, you can count on her to actually make sure the office holiday party doesn't suck ass, planning the agenda, good and seating arrangements to ensure good times for all.
Libra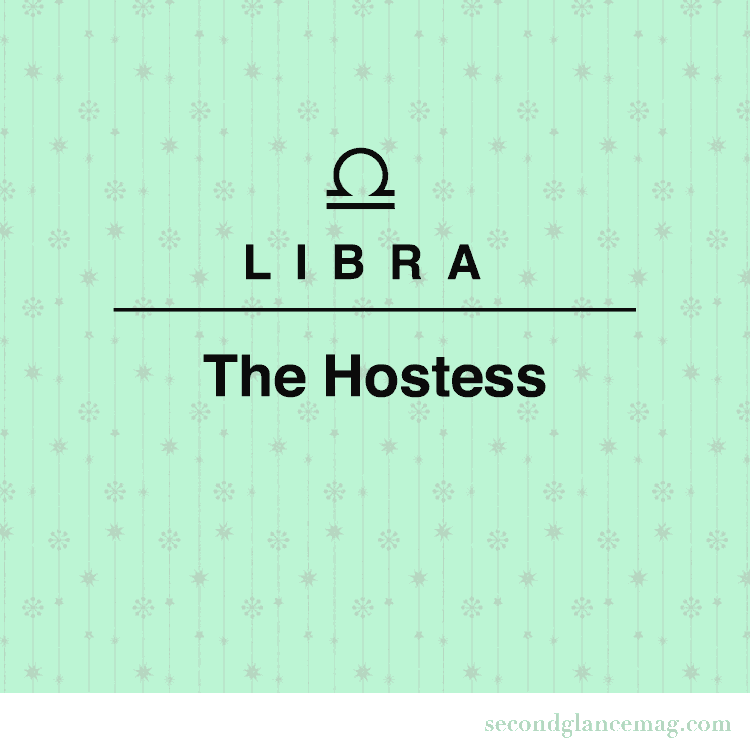 If a Libra invites you to her house for the holidays, you better believe she's delivering the over-the-top decor, food and booze. Libra defines the 'work hard, play hard' attitude so if you can pry her away from her desk, she's likely to let loose and maybe even buy a round of drinks for all the snarky co-workers she can't stand.
Scorpio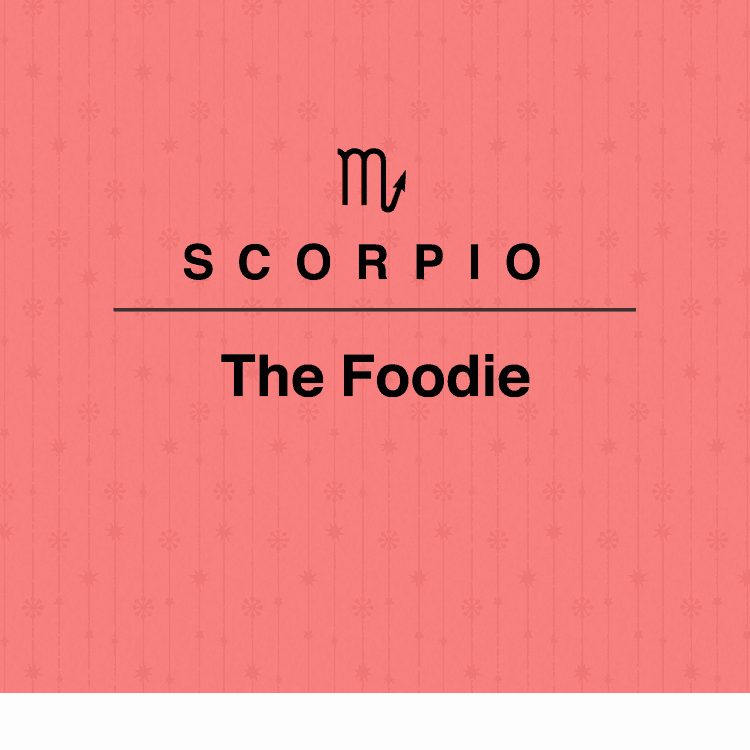 Sultry Scorpio is the one who walks into the holiday party and beelines it straight to the buffet. If your food game isn't on point, Scorpio is the first to publicly air her disappointment. She'll spend the rest of the party finding a dark place to sip cocktails, take selfies and seduce the dorky guys who work in the office next door.
Saggitarius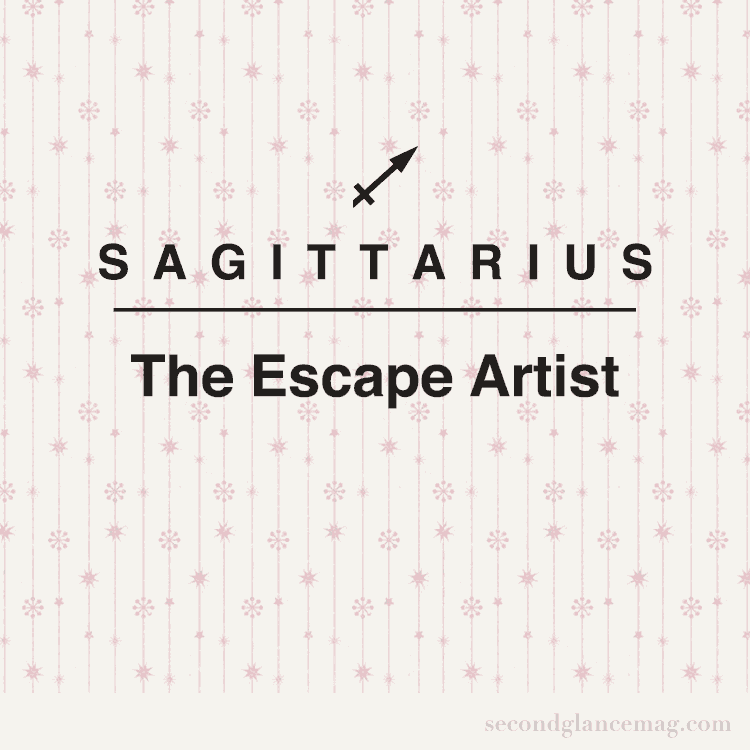 If you find yourself in a company of a Sagittarius at the holiday party, the night can only go one of two ways. If she's in a good mood, let the good times roll. If she's in a bad mood, well… prepare to turn the music up and usher her toward the quiet end of the bar. Either way, she'll sneak out without a goodbye or fall asleep without warning.
Capricorn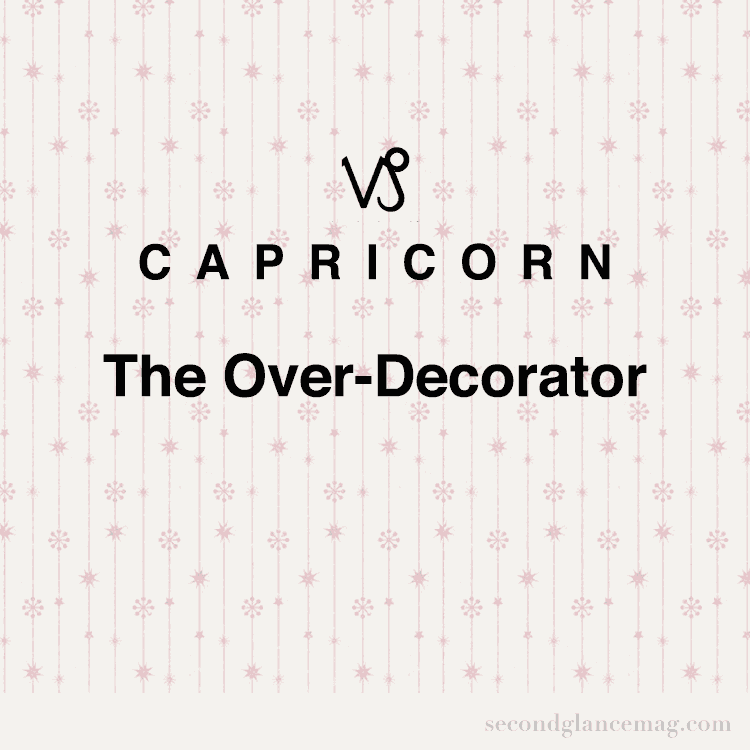 No matter how high-brow and intellectual our Capricorn ladybirds are, they're the reason anyone ever decorates their homes for the holidays. She secretly harbors the best holiday spirit out of any other sign in the Zodiac, planning her gift-giving for months and excitedly planning all the ways they'll surprise her loved ones– but only those she truly feels closest to.
Aquarius
Our grumpy Aquarians are natural holiday Grinches. It's okay, sister. Why waste so much frivolous money just to feed into this corporate-driven consumer-focused holiday, anway– right? She's the one who's ready to get on with all this holiday nonsense so she can start focusing on her next trip to the spa without feeling guilty about spending on herself.
Pisces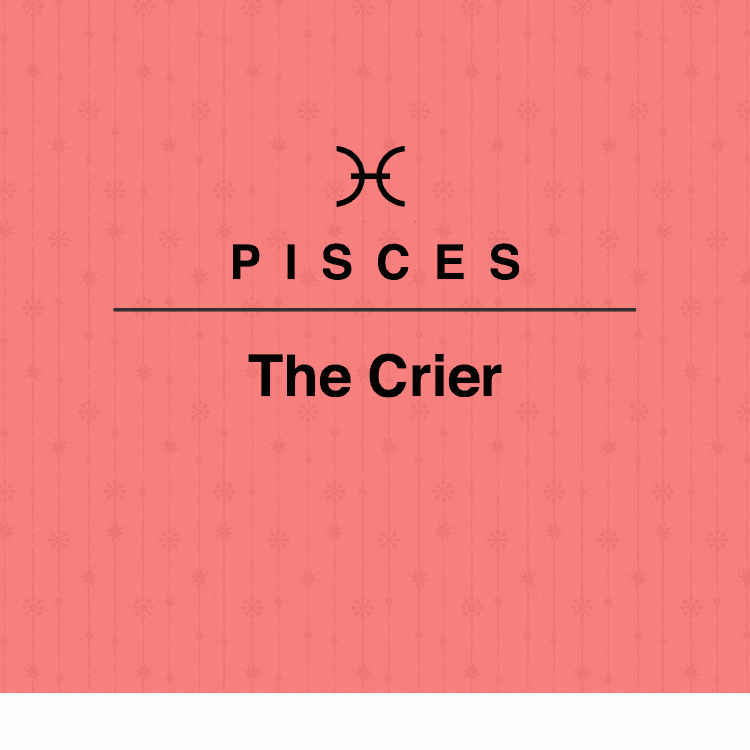 Sweet Pisceans are the reasons that companies take the time to make holiday-themed advertisements. Dogs in Santa hats? Tears. Polar Bears swigging Coca Cola? Tears. One of the best gift-givers of the Zodiac, she's also sentimental about holiday traditions, whether it's hosting her BFFs for small gift exchanges, or serving up tasteful cocktails at the office party, she keeps the holiday spirit alive.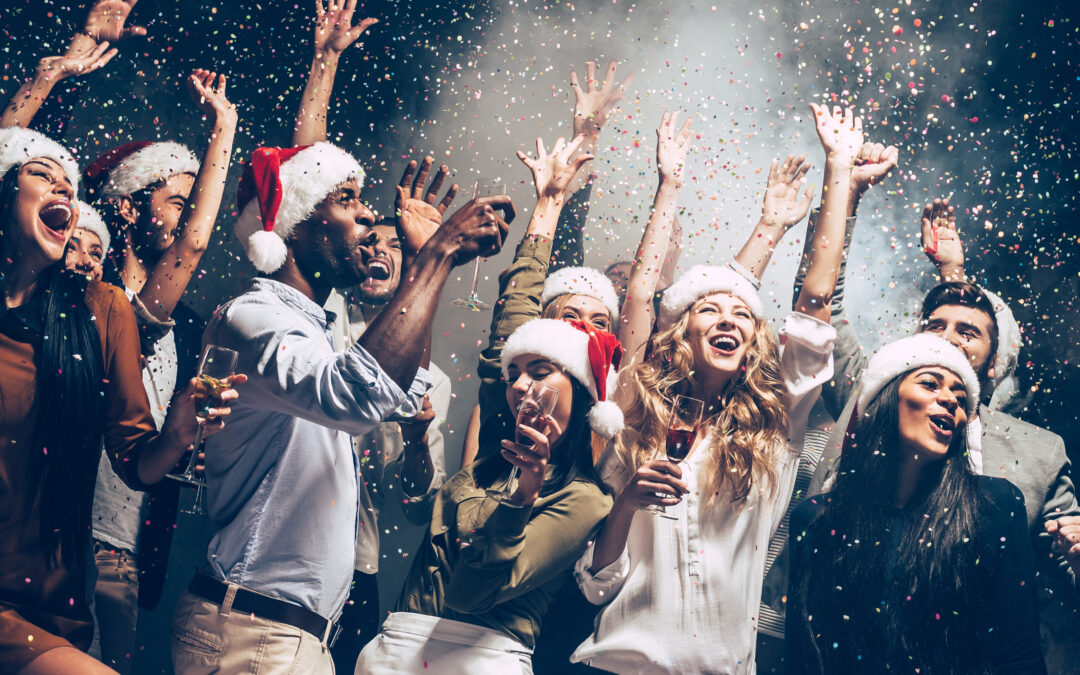 Thanksgiving has come and gone. And, let's admit it, for most of us, Thanksgiving is one of the easier winter holidays. For those that celebrate Christmas, it can be one of the most stressful times of the year. Buying presents, decorating, traveling, and pleasing...
read more