No one wants to go to the Walk of Fame with you.
Eight years ago I fulfilled a lifelong dream and moved from Phoenix, Arizona to Los Angeles. My impression of the City of Angels had been shaped by gossip magazines, which at the time were splashed with photos of Paris Hilton and Lindsey Lohan. I thought to survive this city I needed designer jeans, a small dog and a drinking problem (check, check check).
No, but seriously… I quickly learned how down-to-earth and inspiring Angelenos can be– and some of the amusing and unusual unspoken etiquette rules of the incredible place I love and loathe. Transplants, take note if you want to survive this city.
On making a first impression…
Don't lead with 'what do you do for a living' as an icebreaker question. In Phoenix such a question is perfectly reasonble, but not so here. You may as well ask someone what religion they practice. The reason is that everyone in LA is either 1) Successful and doesn't you to know what they do for fear that you're going to ask them for a favor or 2) An aspiring actor/model/designer/artist/musician and working full-time as a waiter. Therefore, no one knows how to articulate a response to this question in a comfortable manner until you know each other a bit better.
Avoid these Faux Pas, too…
Bad-mouthing or making bad jokes about any of the following is basically a cardinal sin:
Rescue Animals
Dairy-free, gluten-free, really any diets ending with "free"
Fine Roast Coffee
The Environment
Disney (the Corporation or the Land)
Hiking
Kale
Bloggers and influencers or other Internet stars for that matter
People's Sexual Orientation or Gender Identification Preferences
Yoga
The Dodgers or Lakers (Kings, too… I guess)
The Kardashians
Coachella is basically a state holiday during which the SoCal youth all get out of town during two blissful weekends in April, making it a great time to visit all the places you'd normally avoid due to traffic/parking/crowds. The same goes with the Thanksgiving and Christmas holiday seasons. Nearly all now-Angelenos are transplants who depart for the holidays so it's a great time to pretend like you live in a quasi-populated city rather than the bustling metropolis.
Always, always have cash with you and leave for your destination 45 minutes before you think you need to. Just going eight miles away? You need 45 minutes. Going three miles on the west side? You need 45 minutes. Going two miles on the east side? You need 45 minutes. Cash will help you pay for parking – either valet, parking attendants or paid meters. And Google Maps' estimated arrival time is a lie! Trust in Waze to get anywhere in this town.
Fly out from the Burbank airport, if you can… unless you really can't risk a canceled flight (learned this the hard way one time trying to travel to Europe). Also, keep your Angeleno friends and take a Lyft because no one actually wants to drive your ass to the airport.
Driving around the neighborhoods you like and talking to your friends are the best ways to find unlisted vacant apartments. Westside Rentals is also worth the cost (and most Angelenos have had one so if you've made some friends, borrow the login). If moving to LA for the first time, be prepared to purchase your own refrigerator– and washer/dryer hookup options are a luxury. ALWAYS confirm your parking situation before you commit to a new place.
Freeway Speak is really a thing (it's not 405, it's The 405).
Don't refer to this glorious state as Cali.
Friendships Don't Survive the 405 Divide
West Side Boy Meets East Side Girl is a doomed relationship (unless you move in together– which happens more quickly here than in other cities). Los Angeles Magazine cited "Living more than three miles away from each other" first on its round-up of odd dating deal-breakers in a recent article. It's for the same reason that despite the "short" distance, visiting The Beach is a Day Trip, not a quick stop. The moral of the story is, once you cross the 405, say farewell to your friends on the other side.
Featured image via @latvphotog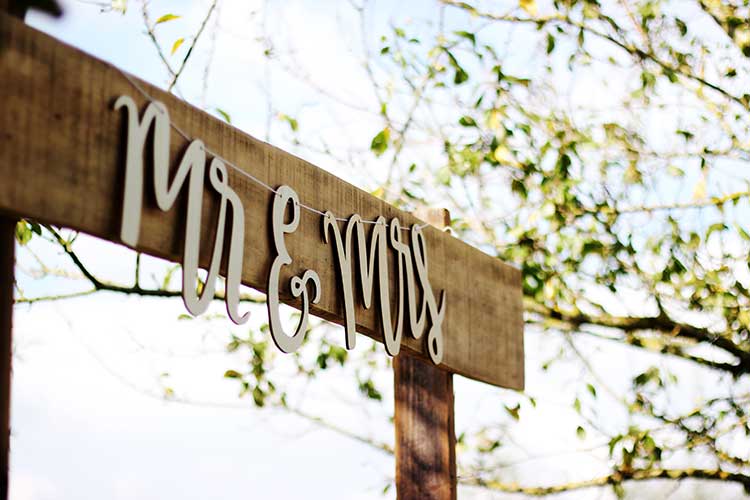 Step away from the culturally inappropriate headdresses, people.
read more