It's the most judgemental time of the year.
It's that time of year. Again. The time of year when we spend time with family and friends, eat gigantic meals, and drink large amounts of booze to cope with the anxiety of it all. When we get together with family and friends and face our own worst critics.
The Editorial Team at Second Glance understands how you feel and rounded up the best Thanksgiving memes to get you in the spirit. So, pour yourself a glass and enjoy!
A haunted house but instead of scary monsters its 15 ppl asking u what u are doing with ur life & who u r marrying

oh wait thats tnksgiving

— Lindsay Fuce (@lindsay_fuce) October 31, 2017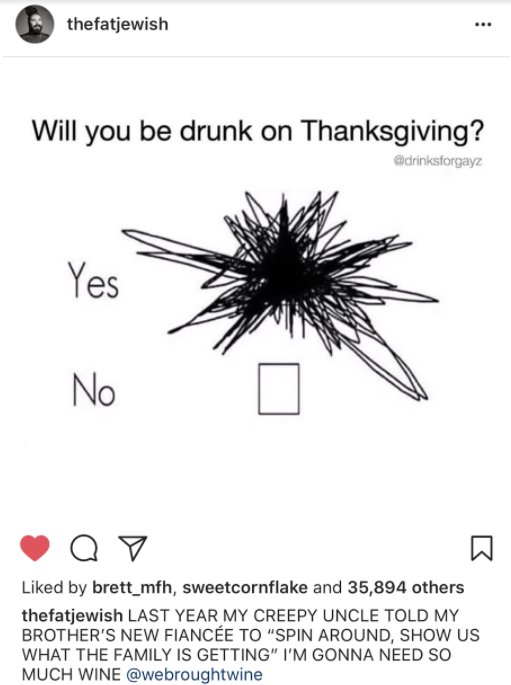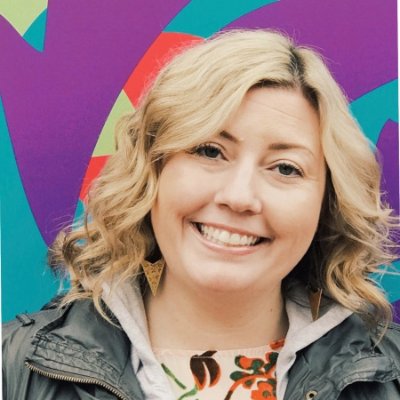 Alyssa
Editor
I have to be successful because I do too much drunk online shopping.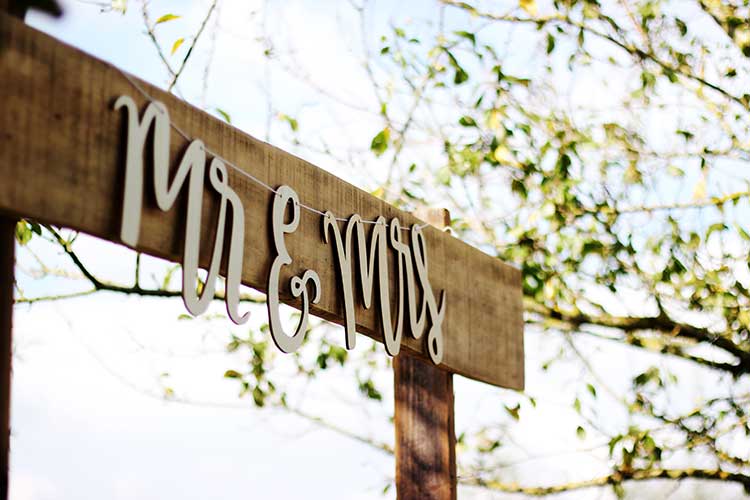 Step away from the culturally inappropriate headdresses, people.
read more