Delete your account, grilled cheese.
In honor of National Grilled Cheese Sandwich Month, we've rounded up the most revolting Instagram posts of grilled cheese ever. I mean, don't even look. These gooey, greasy combinations of carbs and cheese– toasted to crispy, flaky perfection– are an aberration to our senses. Seriously… yuk. Avert your eyes. Don't scroll down. Don't. DON'T. (Image above by @tammynators on Instagram)
This is repulsive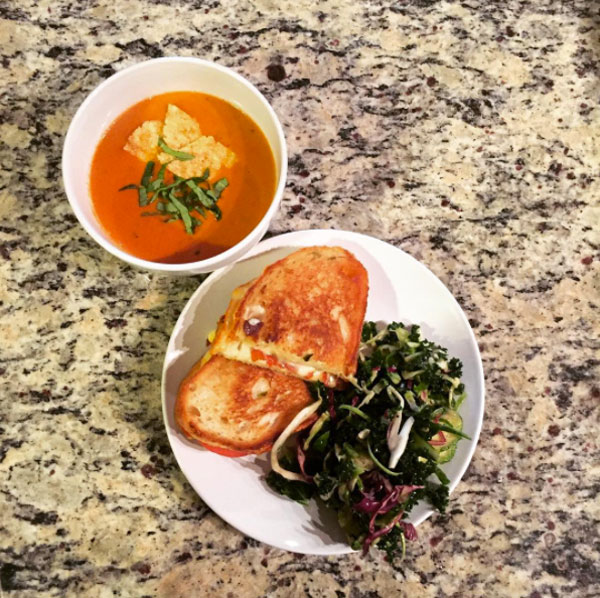 Image by @bebadandbougie on Instagram
Gross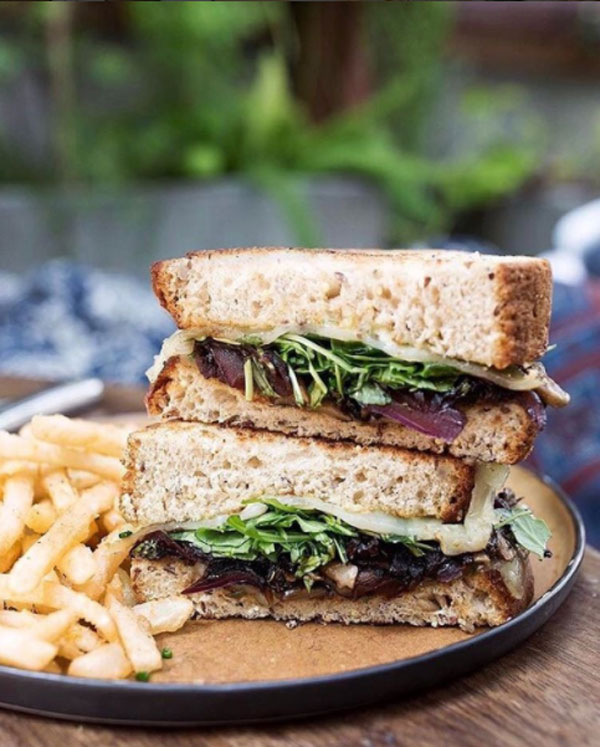 Image by @krupaconsulting on Instagram
Just look at this gouda/brie catastrophe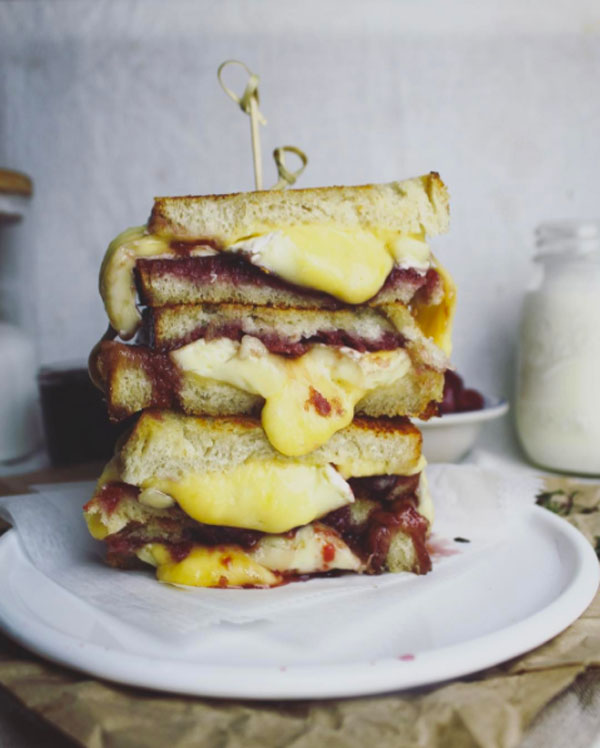 Image by @foodsofjane on Instagram
We're offended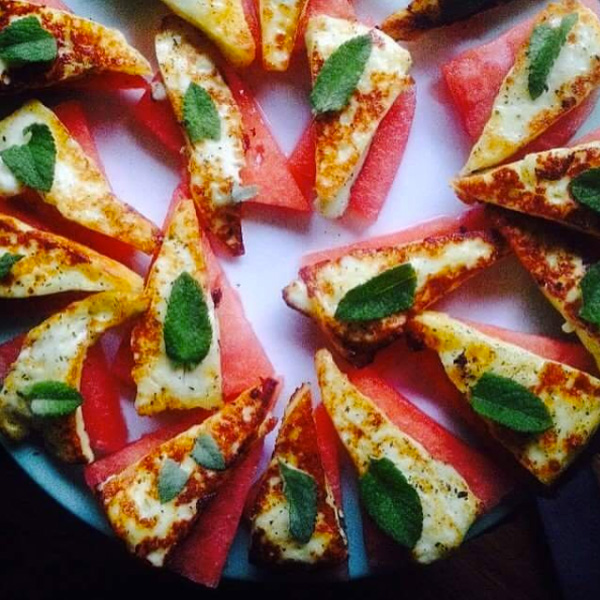 Image by @nakedcheesemaker on Instagram
Just stop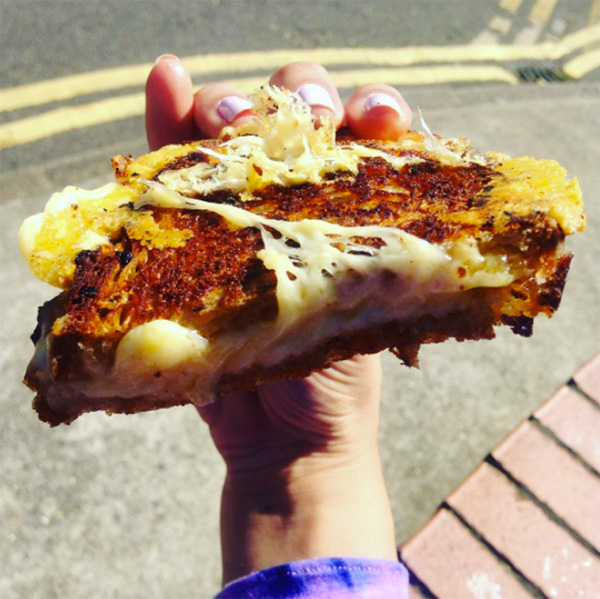 Image by @art.eats on Instagram
What a mess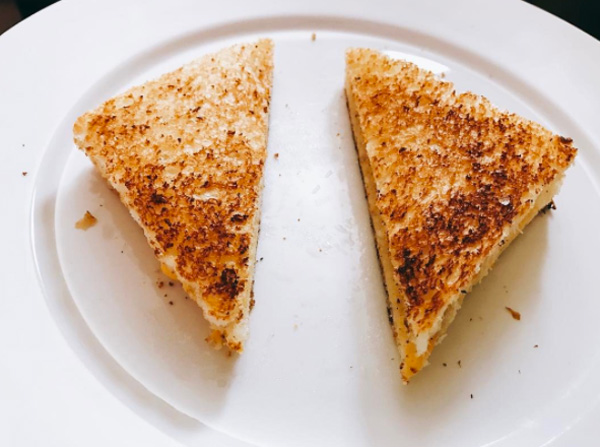 Image by @jenngaw on Instagram
This is a disgrace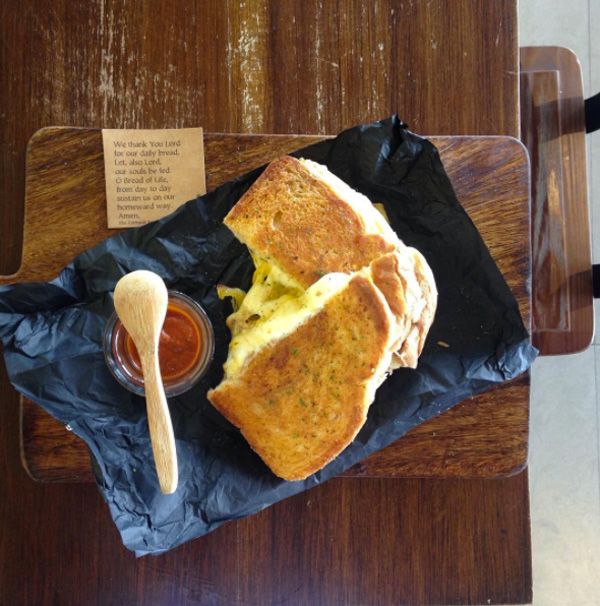 Image by @doughrii on Instagram
Three varieties of blech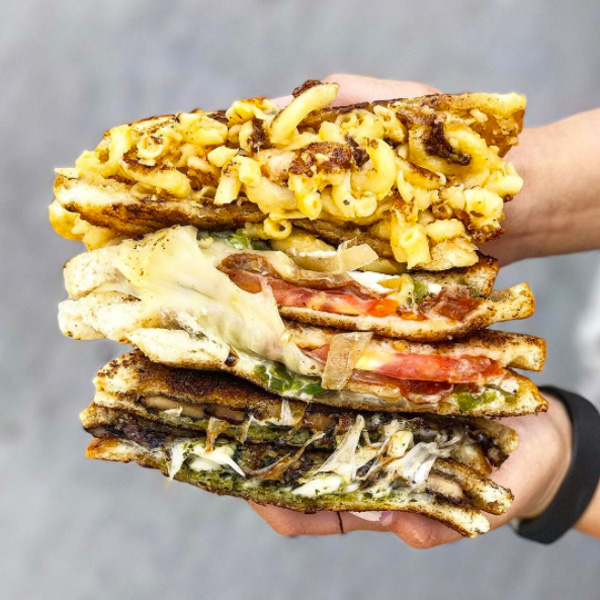 Image by @foodiemobbb on Instagram
Worst dining experience ever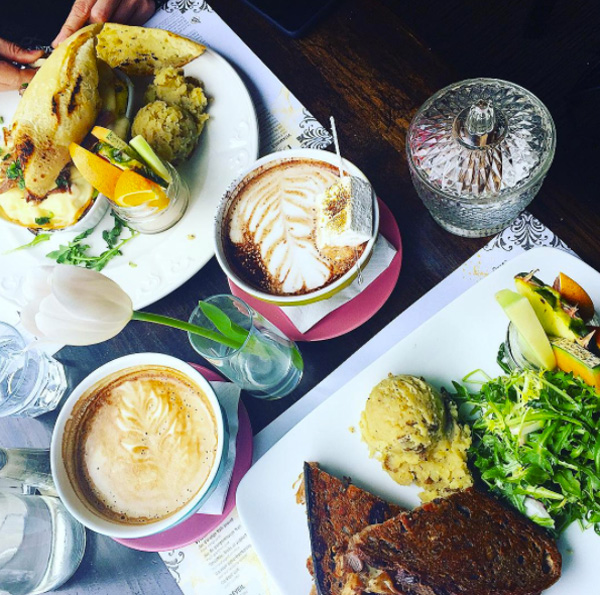 Image by @jacqueline_wq on Instagram
We've lost our appetite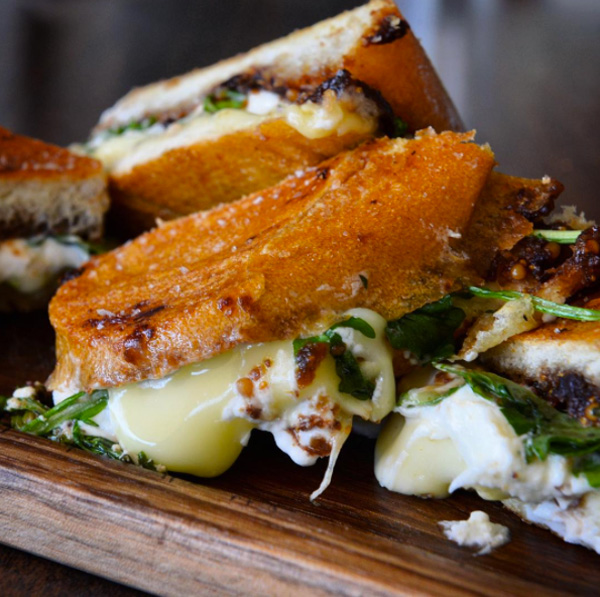 Image by @occomestibles on Instagram
What a terrible way to spend a chilly evening in…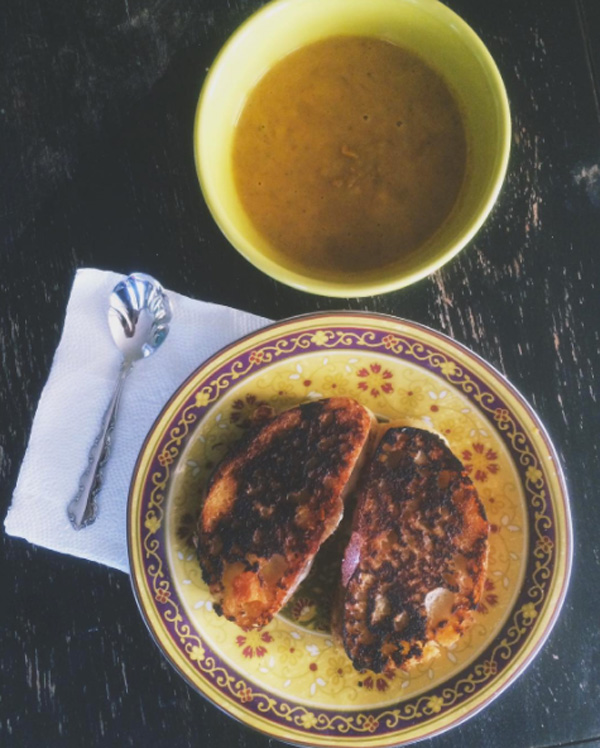 Image by @jenna.barber on Instagram
Such an unpleasant setting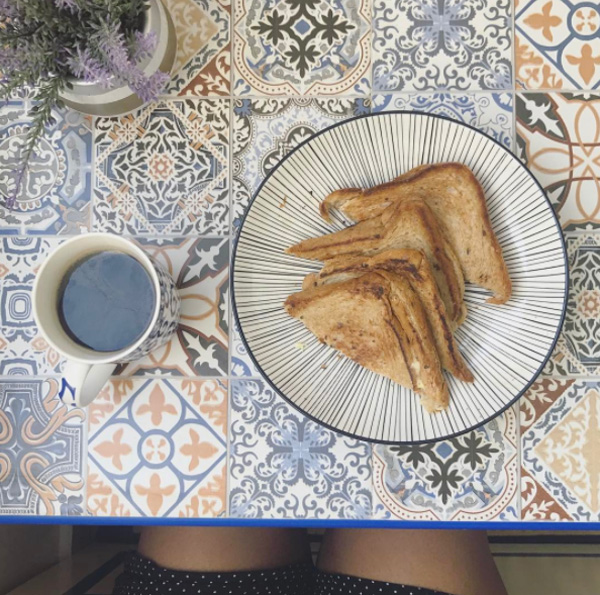 Image by @zainabshihab on Instagram
This is plain dreadful… not at all heavenly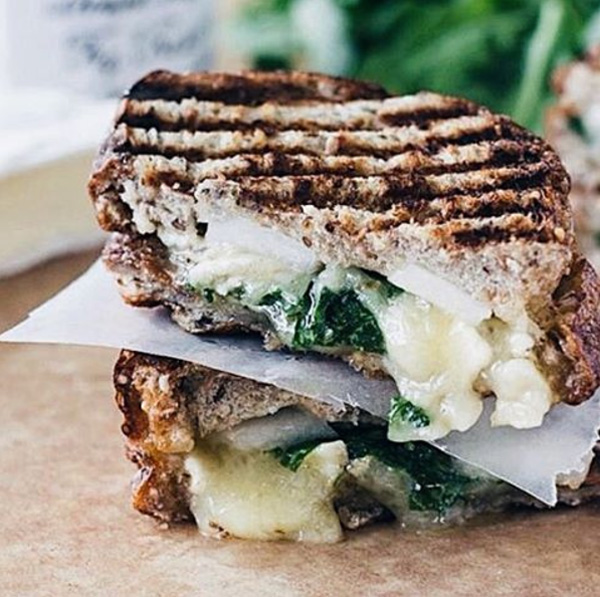 Image by @foodtasticflo on Instagram
Go home grilled cheese, you're done.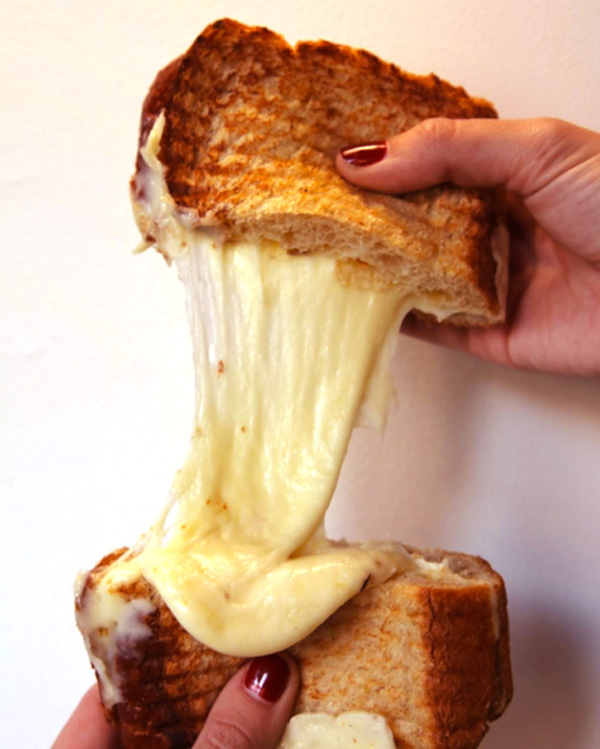 Image by @brunchboys on Instagram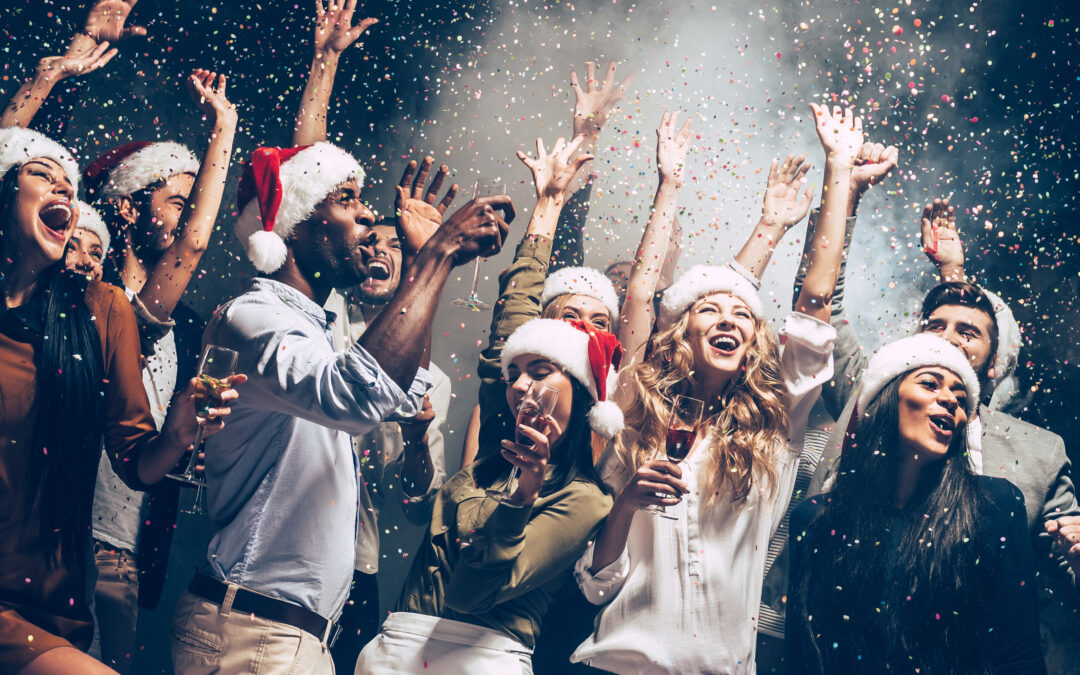 Thanksgiving has come and gone. And, let's admit it, for most of us, Thanksgiving is one of the easier winter holidays. For those that celebrate Christmas, it can be one of the most stressful times of the year. Buying presents, decorating, traveling, and pleasing...
read more