Reads worth your time this week.
Sick of Social Media? I have an Idea for You.
 Man Repeller

Need a break? Maybe it's time for a social media cleanse.
Read it here.
Why Facts Don't Change Our Minds 
The New Yorker
"As a rule, strong feelings about issues do not emerge from a deep understanding."
Read it here.
Women Aren't Nags– We're Just Fed Up

Harper's Bazaar
"Emotional labor is the unpaid job men still don't understand."
Read it here.
If You Can't Find a Spouse Who Supports Your Career, Stay Single
Harvard Business Review
"The 20th century saw the rise of women. The 21st century will see the adaptation (or not) of men to the consequences of that rise."
Read it here.
2018 Predictions: Homebuyers Will Leave High-Tax States if SALT Deductions are Eliminated
Redfin
"Certain high-income millennials are driving the formation of a new kind of neighborhood–the Urban Suburb."
Read it here.
The Secretive Family Making Billions from the Opiod Crisis

Esquire
"Do you know that the company that makes Oxy and reaps the billions of dollars in profits it generates is owned by one family?"
Read it here.
'Grams Worth a Second Glance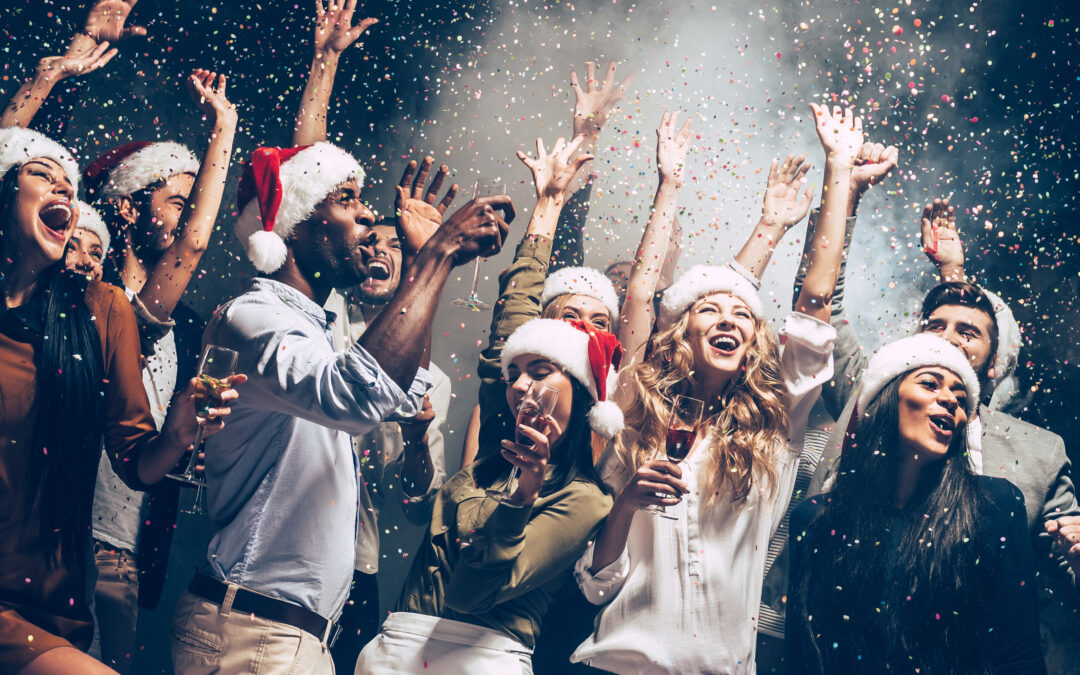 Thanksgiving has come and gone. And, let's admit it, for most of us, Thanksgiving is one of the easier winter holidays. For those that celebrate Christmas, it can be one of the most stressful times of the year. Buying presents, decorating, traveling, and pleasing...
read more