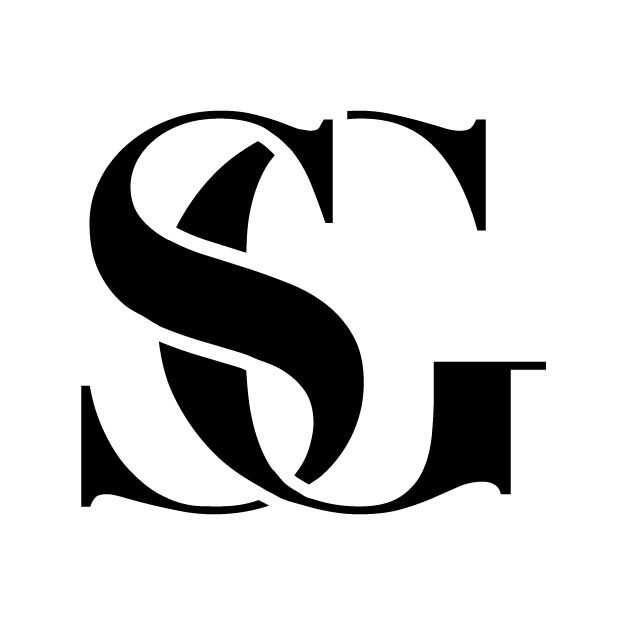 About Second Glance Mag
Snark, grit & wit
When it comes to creative pursuits of any kind– whether it's art/writing/design/fashion/music…  we believe a good rule of thumb is to attempt to make it worth the second read, a second glance, a second visit, a second listen– worth a second second in a world in which time is precious.
We aim to publish content about people, places and topics that capture our attention, in a manner that captures yours– with grit, wit and occasional cursing. Our goal is to make you laugh while giving you valuable information. To publish factually correct, grammatically correct content complemented by great images. We believe that good, old-fashioned quality writing is what helps our content stand out in a sea of do-it-yourself darlings, self-proclaimed style gurus and makeup mavens.
Based in Los Angeles
Where the sidewalks are cracked, the sky is smoggy and the pot is legal. Where the cheap champagne brunch venues are as abundant as the yoga studios. Where dogs are better fed and groomed than humans, and where it's nice to have the option to sell our designer clothing to second-hand stores to help pay for our rent, parking violations and concert tickets.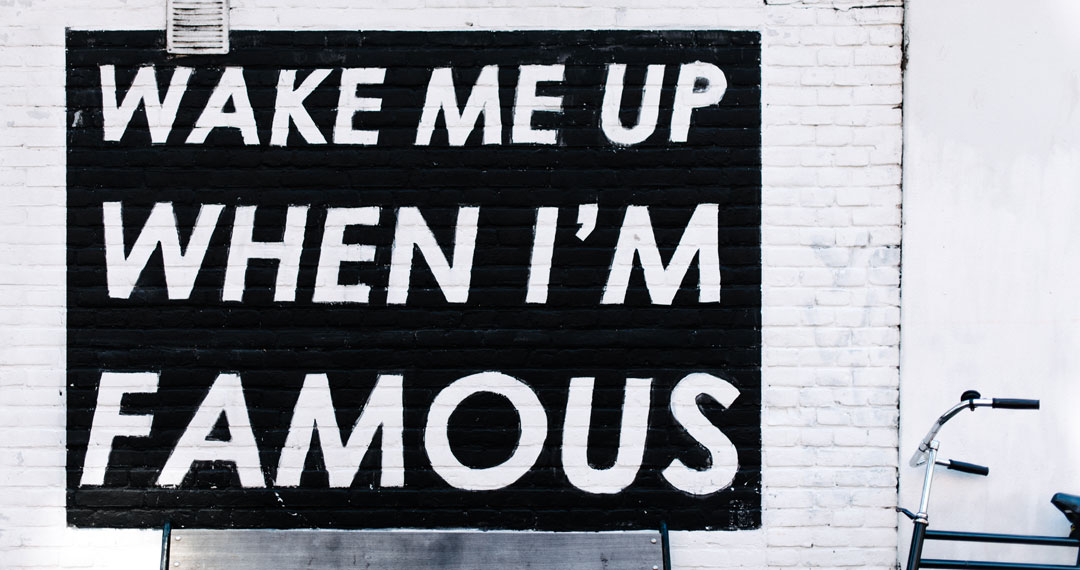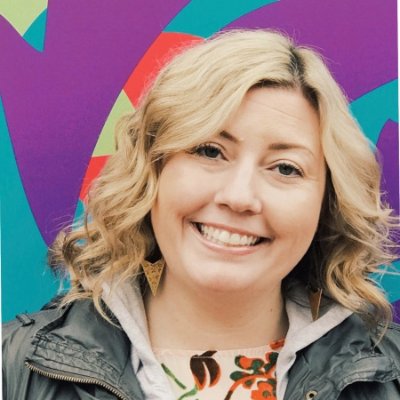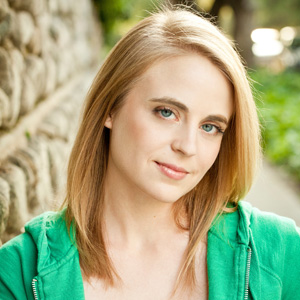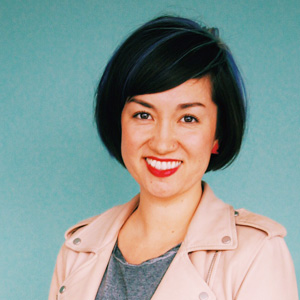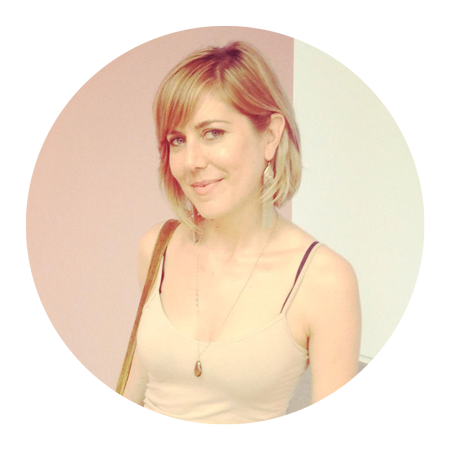 Laura
Contributing Writer