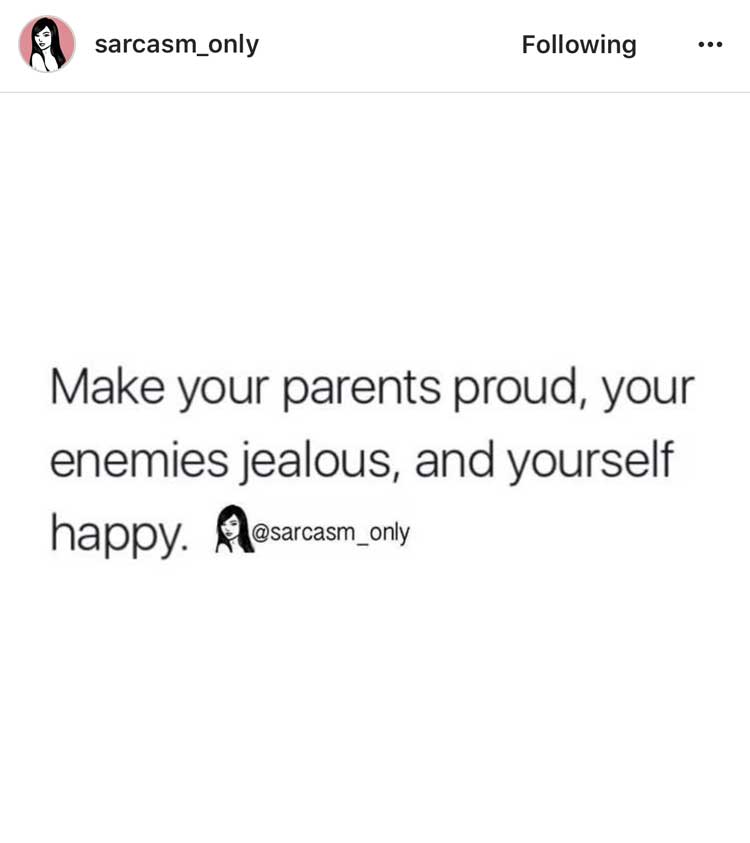 This week's Hump Day meme round-up is dedicated to all the dads out there this Father's Day. The following memes are a round-up of some of the reasons I am grateful for my father.
He forced me to get my scuba diving license even though I get claustrophobic…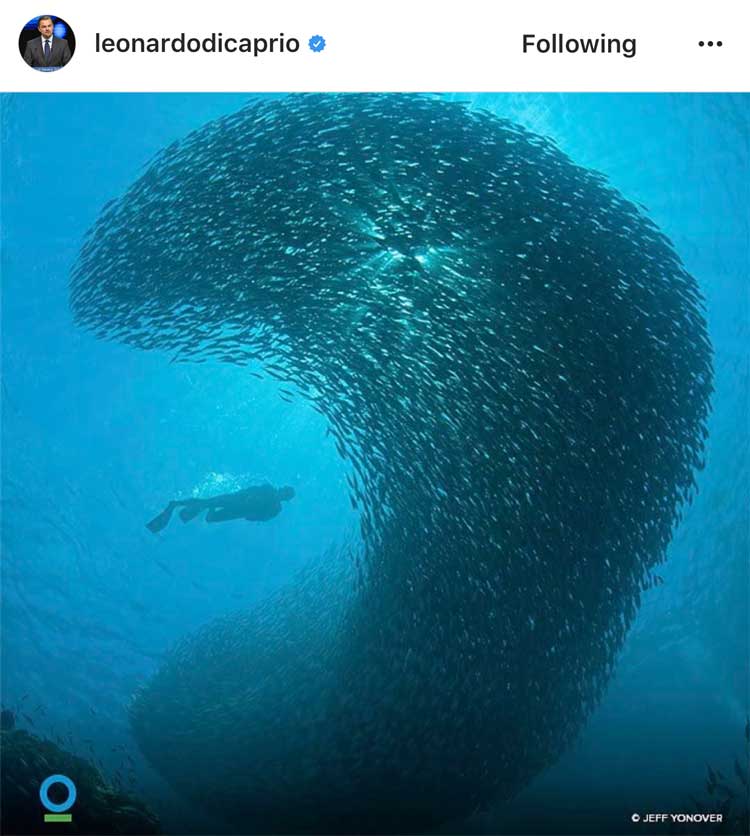 He fostered my cat-lady lifestyle by allowing us to keep the kittens we snuck into the house.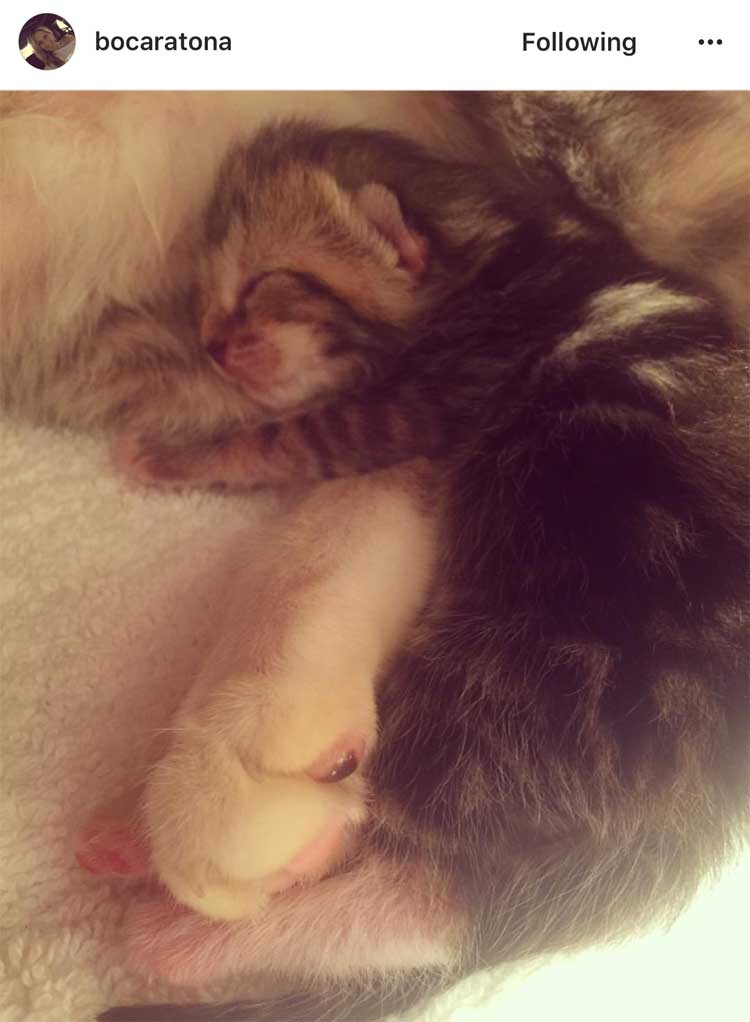 He always encourages me– even when his advice feels slightly delusional.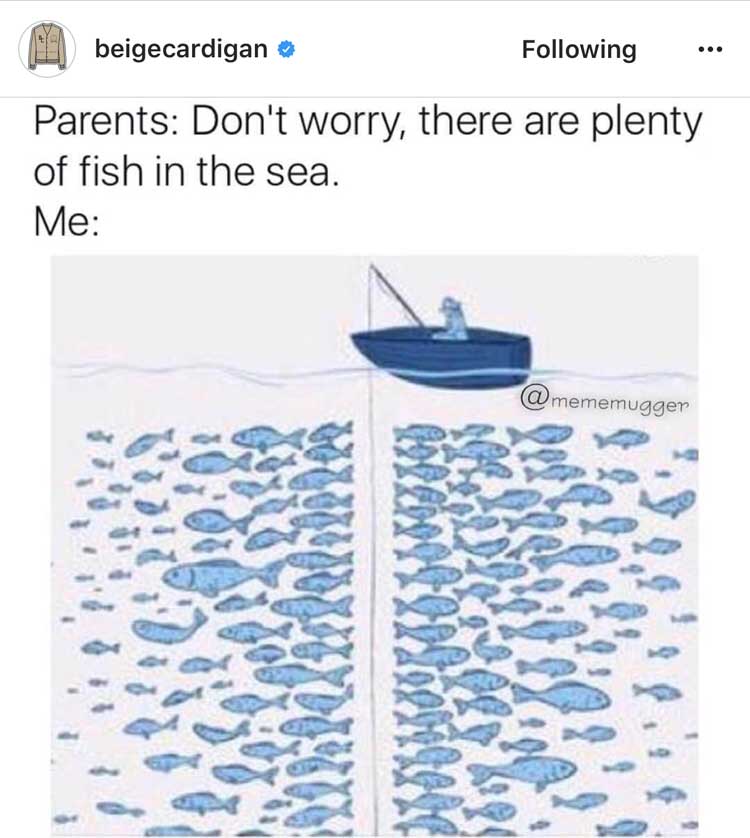 He instilled in me a deep love of The Giants at an early age.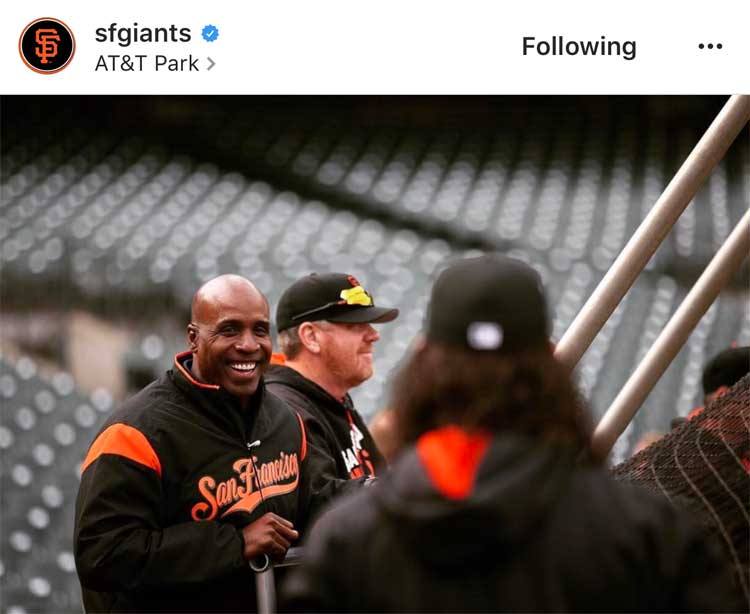 … and a deep hatred for the Dodgers.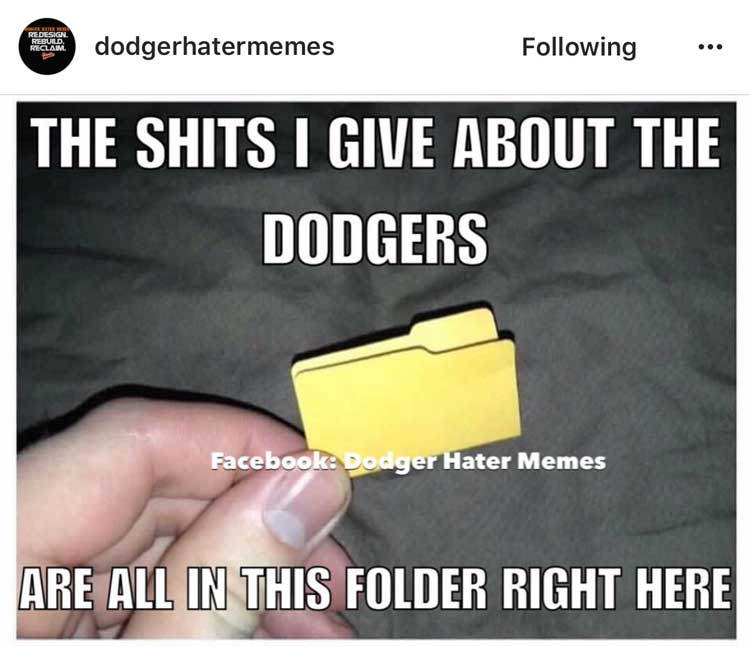 Really, he instilled in me a love for sports in general.
And he never allowed me to be Jennifer.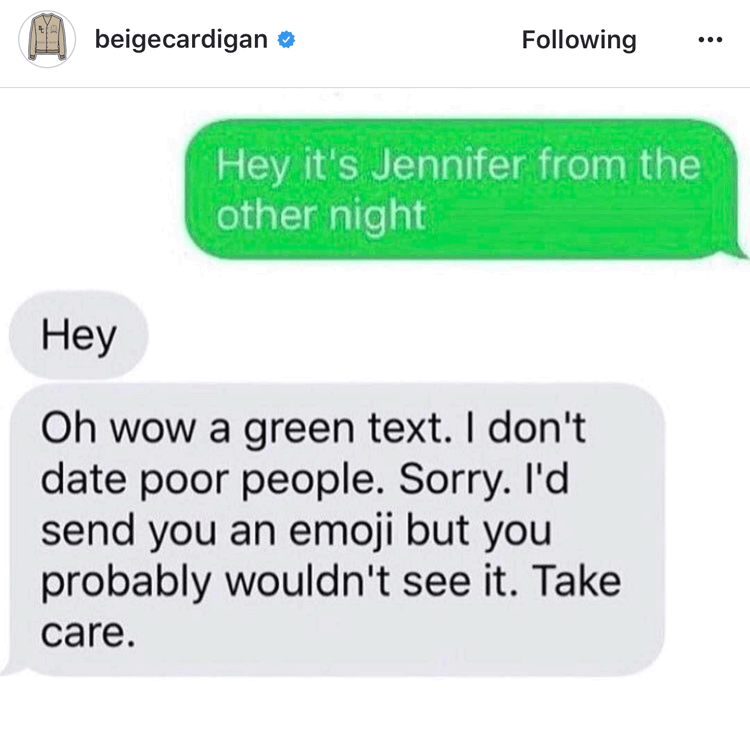 Finally, he's always reminding me…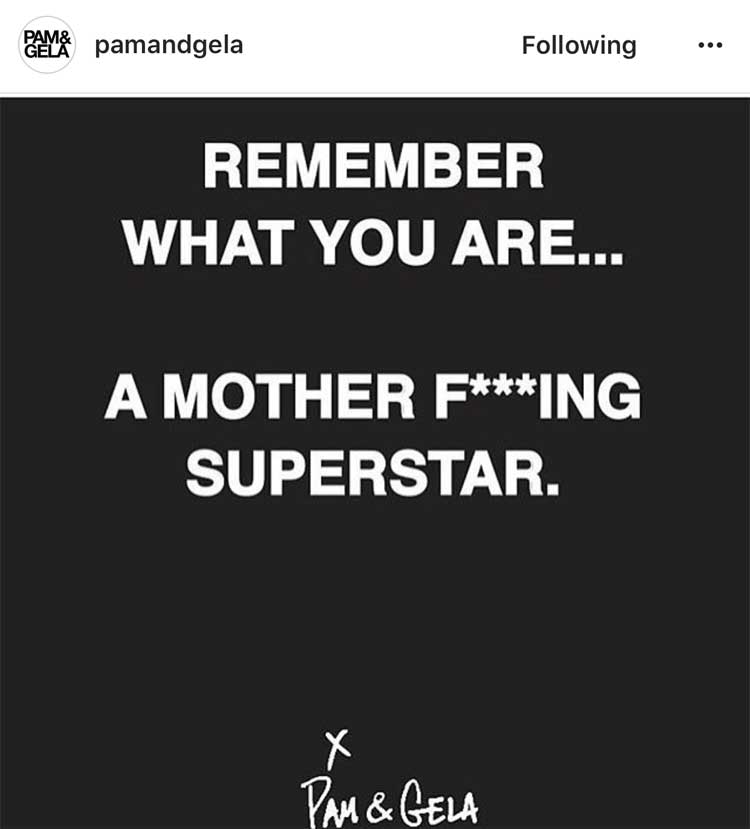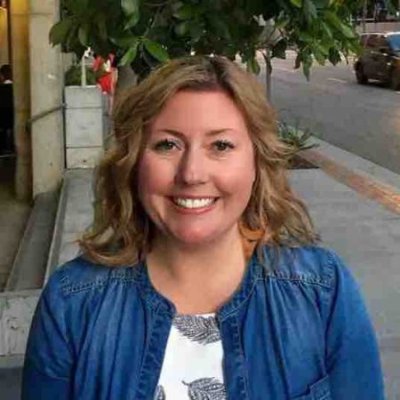 Alyssa
Editor
I have to be successful because I do too much drunk online shopping.
Step away from the culturally inappropriate headdresses, people.
read more