Let me start by saying my mailman must be the laziest postal worker in Los Angeles…
Maybe not THE laziest, but he certainly does not like to deliver boxes that weigh more than a few pounds and I learned this the week I decided to try out HelloFresh.
One of my friends had started using HelloFresh and had a couple of "free" boxes to give away. For those of you unfamiliar with HelloFresh, it is a meal delivery service that delivers a box of fresh ingredients for three meals a week for two or four people. Sounds great, right? Well not when you have a lazy mailman.
I live in a condo in the back of an average size building and never had a problem getting deliveries until this week, but that was also partially due to the asbestos outbreak, so I can't completely blame the mailman.
Yes, I realize that is a confusing sentence…. I'll start at the beginning.
The day my HelloFresh box was supposed to be delivered, it didn't arrive. I checked the tracking information that told me it had been delivered to the front of the building. I went to the lobby, it wasn't there. I went outside, it wasn't there. I immediately thought some hoodlum stole my 50-pound box of food. I reported the mail thief to the HOA and quickly heard back from Rodney that he saw a box with my name on it on the second floor next to the sheet that was blocking off the asbestos-ridden hallway. The lovely mailman couldn't be bothered to walk up or down one flight of stairs to get through to my unit, so he left the package next to a giant sheet with a "Caution" sign taped to it. Thinking back, I probably should've tossed the food.
The first meal I made was labeled a difficulty "level 2." I was feeling pretty confident I could tackle the Thai-Style Beef with Carrot Noodles and Sriracha Peanut Sauce and I did. It was pretty good and the cool thing about most HelloFresh meals is that most of the ingredients are already measured for you so you don't have to measure one teaspoon of ground coriander or even know what it is. The carrot noodles were pretty tricky and in my opinion a complete waste of time and halfway through I got sick of playing with a carrot and just chopped the damn thing up.
"The cool thing about most HelloFresh meals is that most of the ingredients are already measured for you so you don't have to measure one teaspoon of ground coriander or even know what it is."
I didn't make it home in time to cook anything the rest of the week, so I had two meals left on Saturday that I needed to cook before going out of town. Luckily, I had a friend staying with me to help eat all the food.
After a mimosa brunch, that mainly consisted of mimosas, we decided it was time to cook up the Blistered Corn and Salmon Salad with Charred Peaches, Feta, and Cumin-Coriander Vinaigrette AND the Argentine-Spiced Steak with Scallion Chimichurri and Spinach Couscous. Since these were both difficulty "level 1" meals, I thought they should be pretty easy.
I made the Corn and Salmon Salad first and it went pretty well and was delicious! Then instead of taking a break, I thought it would be best to just cook the steak in the same pan that I used for the salmon. Like a Mensa member, I dropped the steak in the extremely hot pan with even hotter olive oil, burnt the crap out of my hand and almost started a fire in my kitchen. Good thing my friend knew much more about cooking than I did and tended to the fire while I dunked my hand in the ice drawer. She even managed to salvage the steak and cook the rest of the meal.
All in all, HelloFresh is a great service and ultimately taught me that I should not go near the oven after imbibing in mimosas, that I really need to learn how to cook, and I should probably throw away food that might be contaminated with asbestos.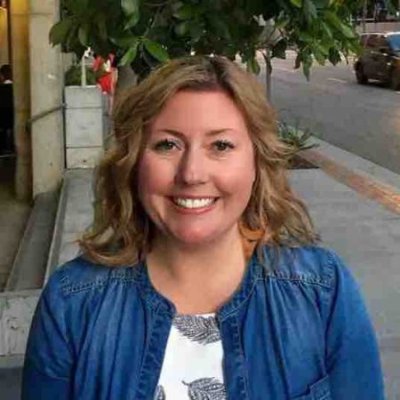 Alyssa
Editor
I have to be successful because I do too much drunk online shopping.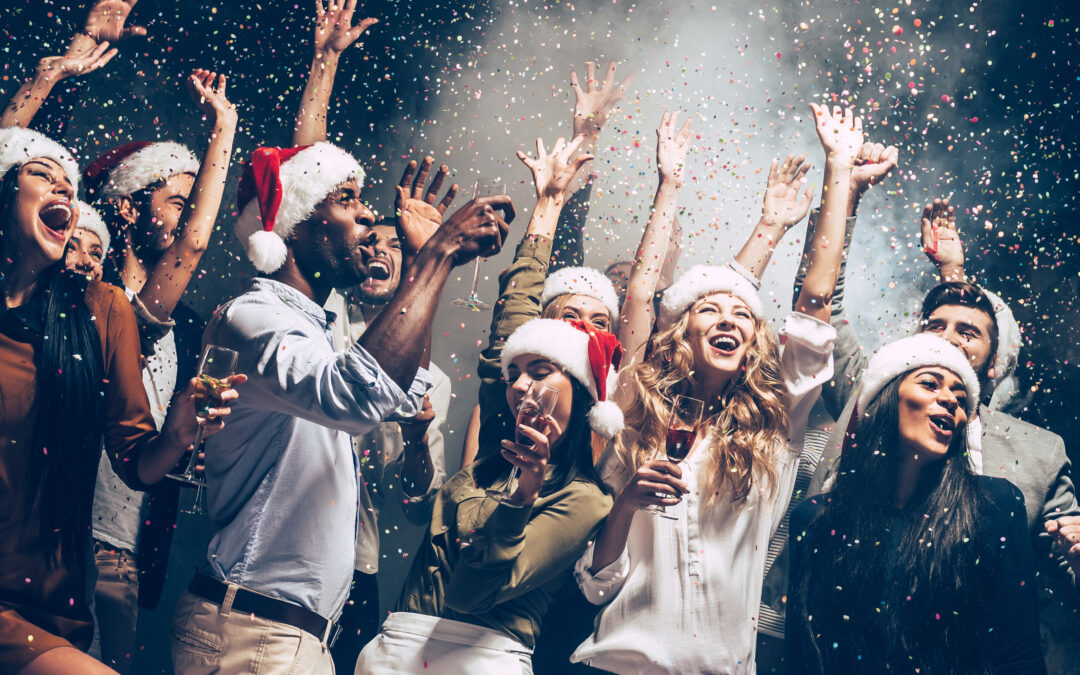 Thanksgiving has come and gone. And, let's admit it, for most of us, Thanksgiving is one of the easier winter holidays. For those that celebrate Christmas, it can be one of the most stressful times of the year. Buying presents, decorating, traveling, and pleasing...
read more