Apparently, you were born this way.
We're introducing a new monthly astrology column focused on all of the worst aspects of our personalities, as predicted by our Zodiac sign. Don't come here to read about how special you are. Trust us.
The Zodiac unveils even the most subtle ways that our behavior differs from sign to sign. In this instance, to behave in one's self interest. Below we've summed up all your bad behavior when it comes to your self-image and self-interest in a single phrase, according to your birthday.
Self-centered Taurus, for example, is your chatty, well-meaning Auntie who almost never asks about you and always says exactly what she's thinking (no matter who she's offending). But, at least she's not straight-up selfish (like Gemini).
You can't help it, folks. Blame the stars!
Tap your sign to reveal the answer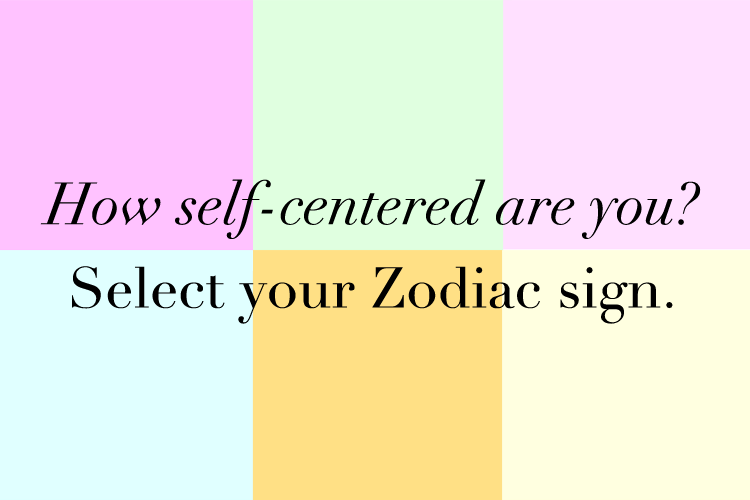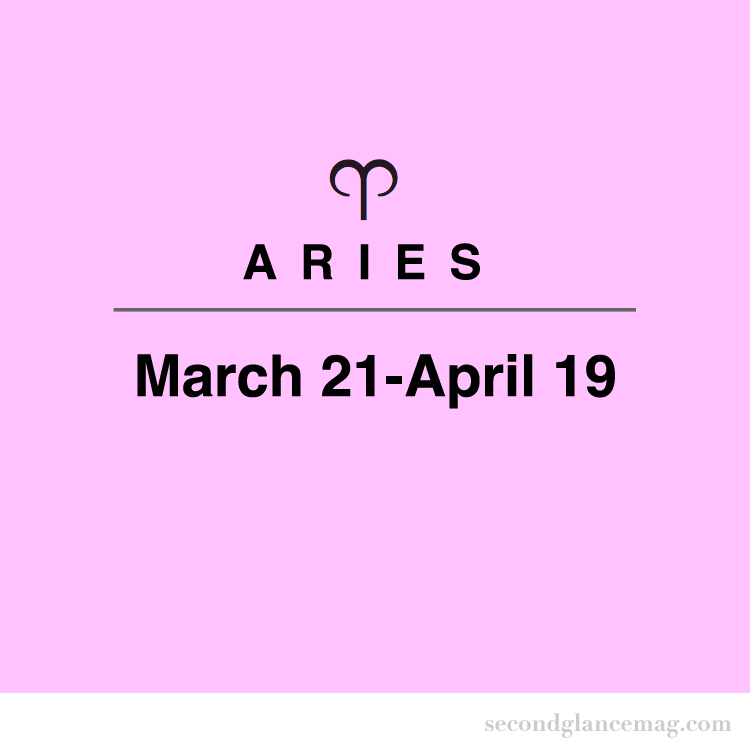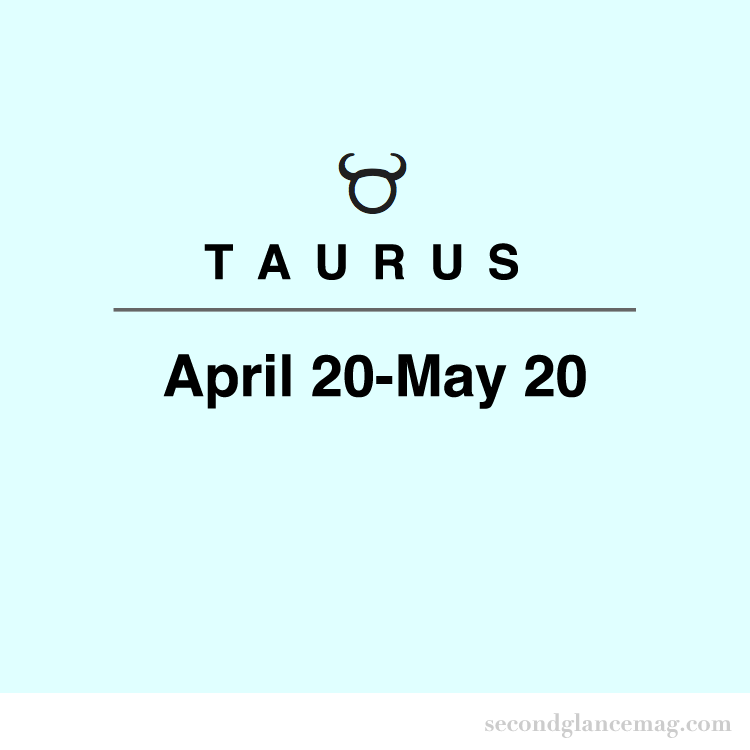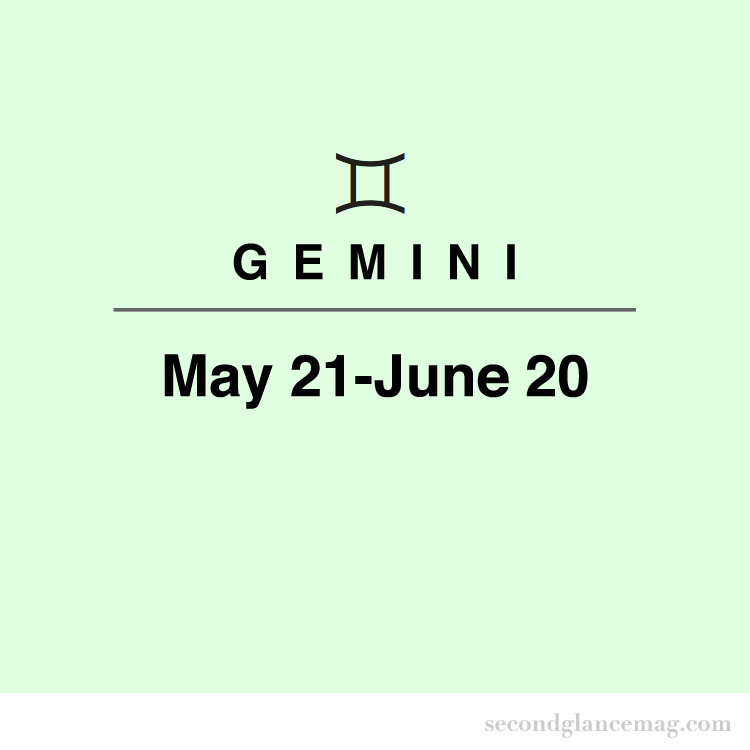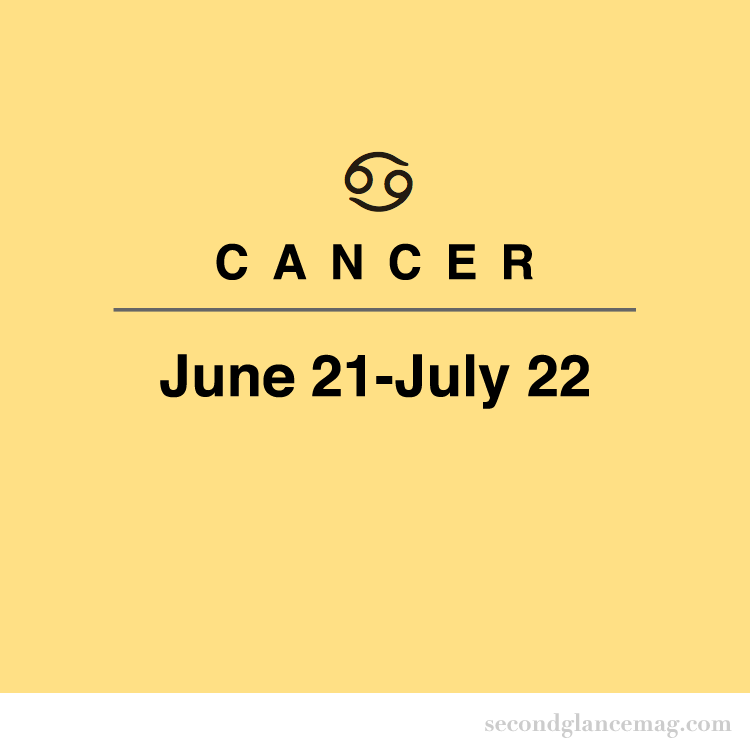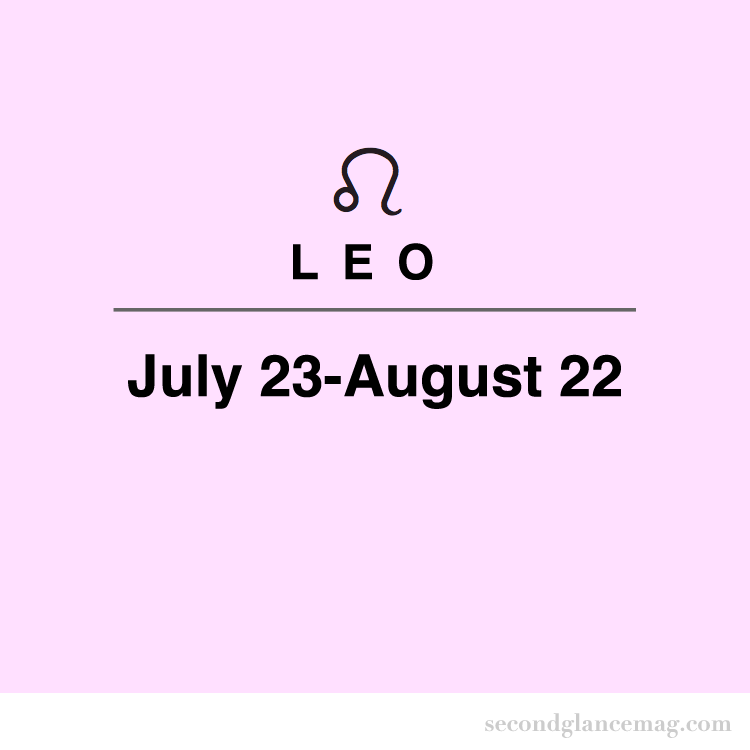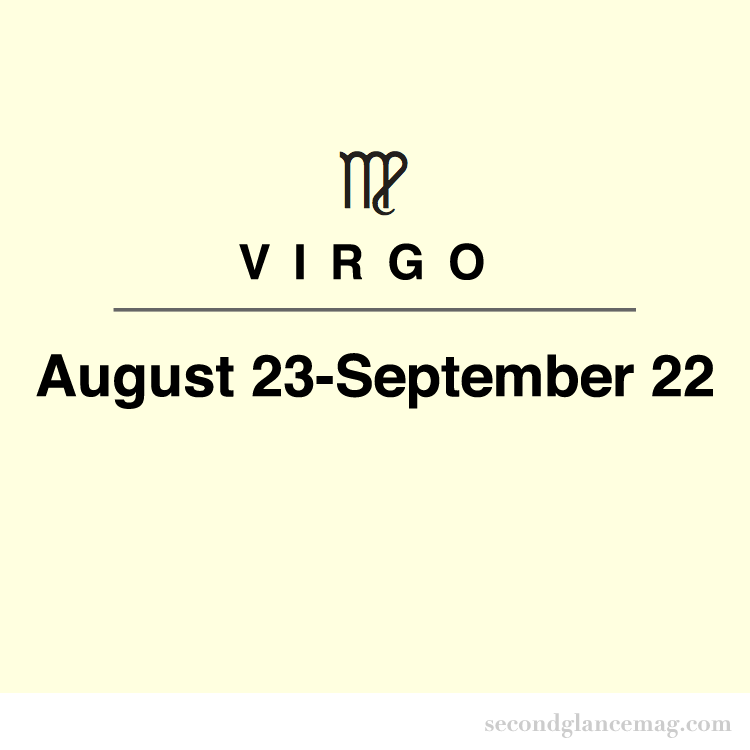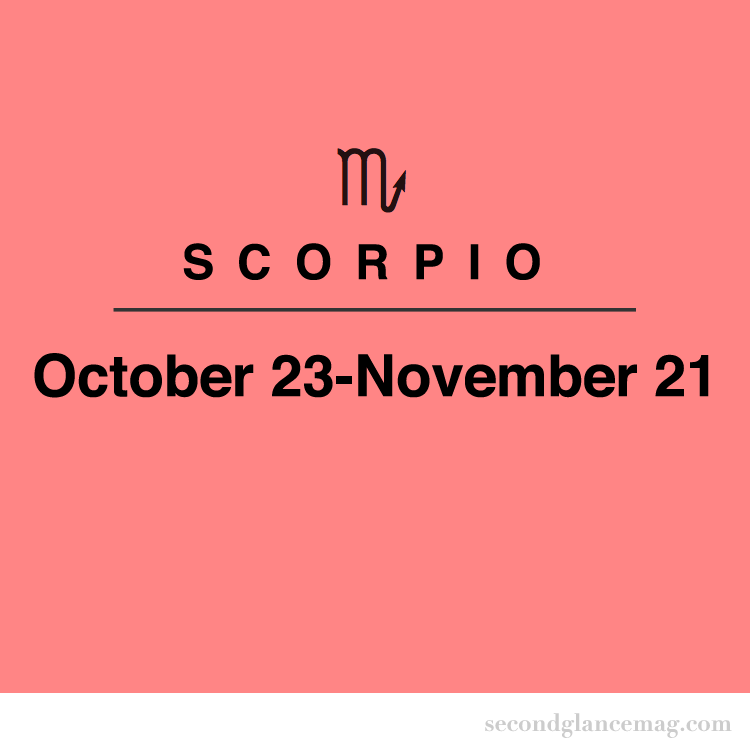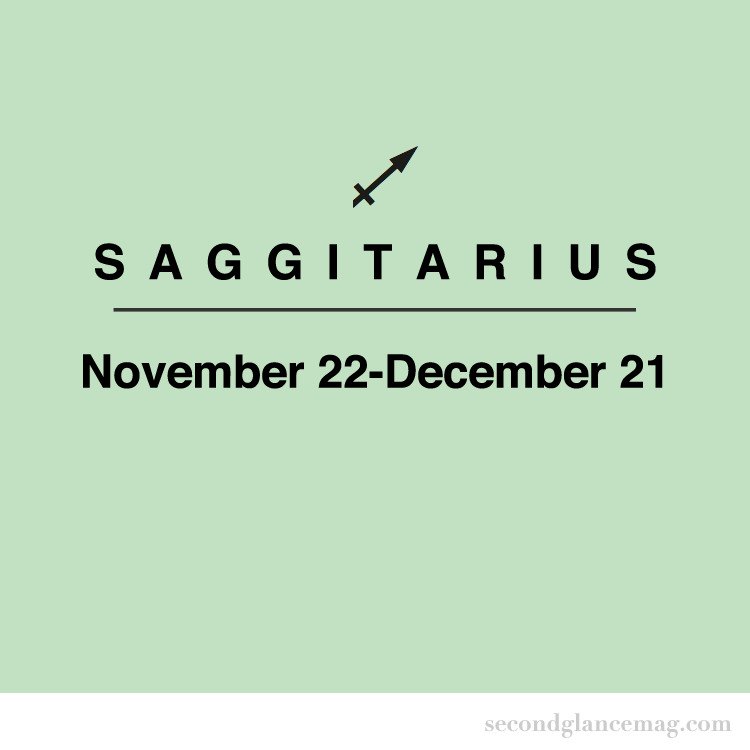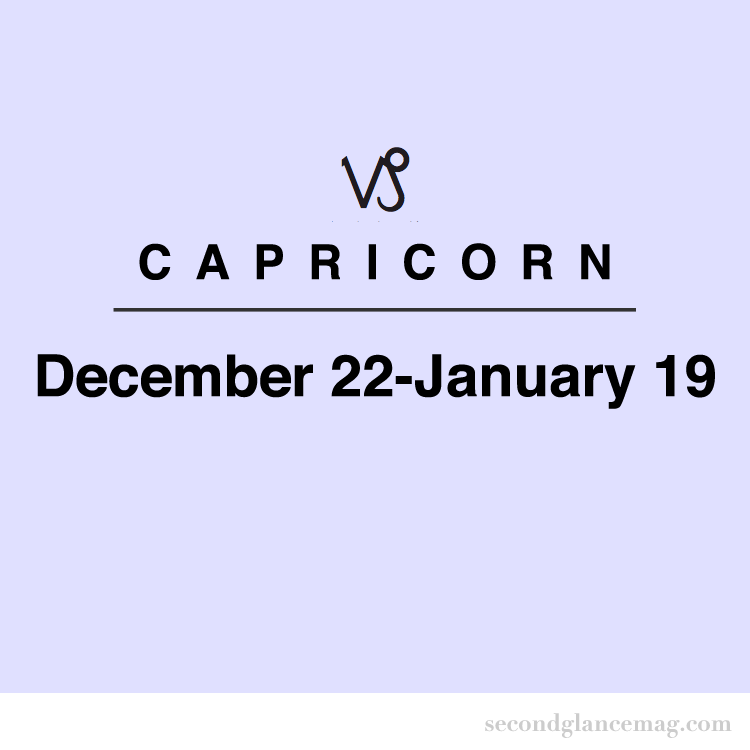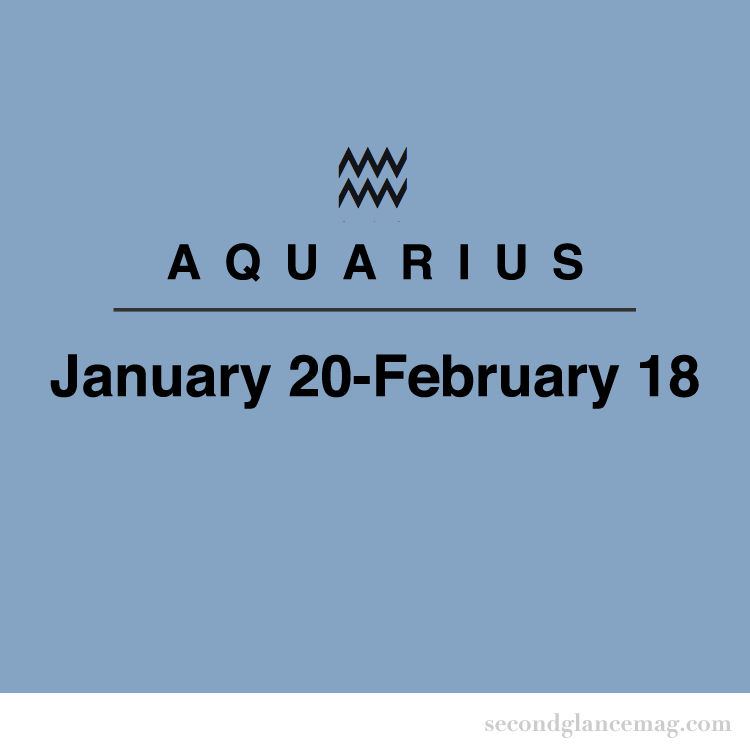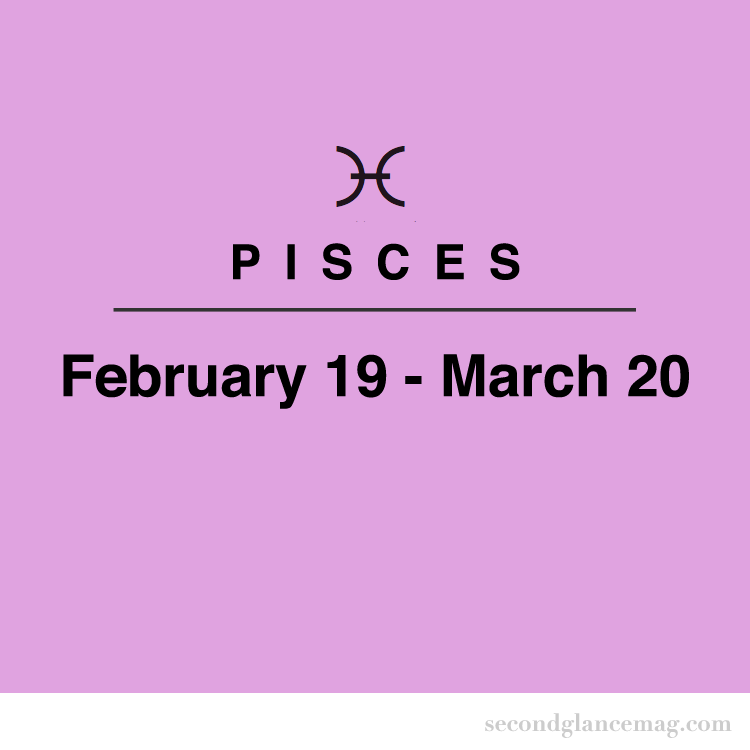 Step away from the culturally inappropriate headdresses, people.
read more