And no, I do not want to go apple picking.
Let's get real, there are only three months left in 2017 and I slacked on this piece and missed the beginning of Fall. Therefore, I bring to you… The End of 2017 Bucket List – Make it Count. And no, I do not want to go apple picking.
Host a football party and make some of
these fun appetizers
from The Everygirl.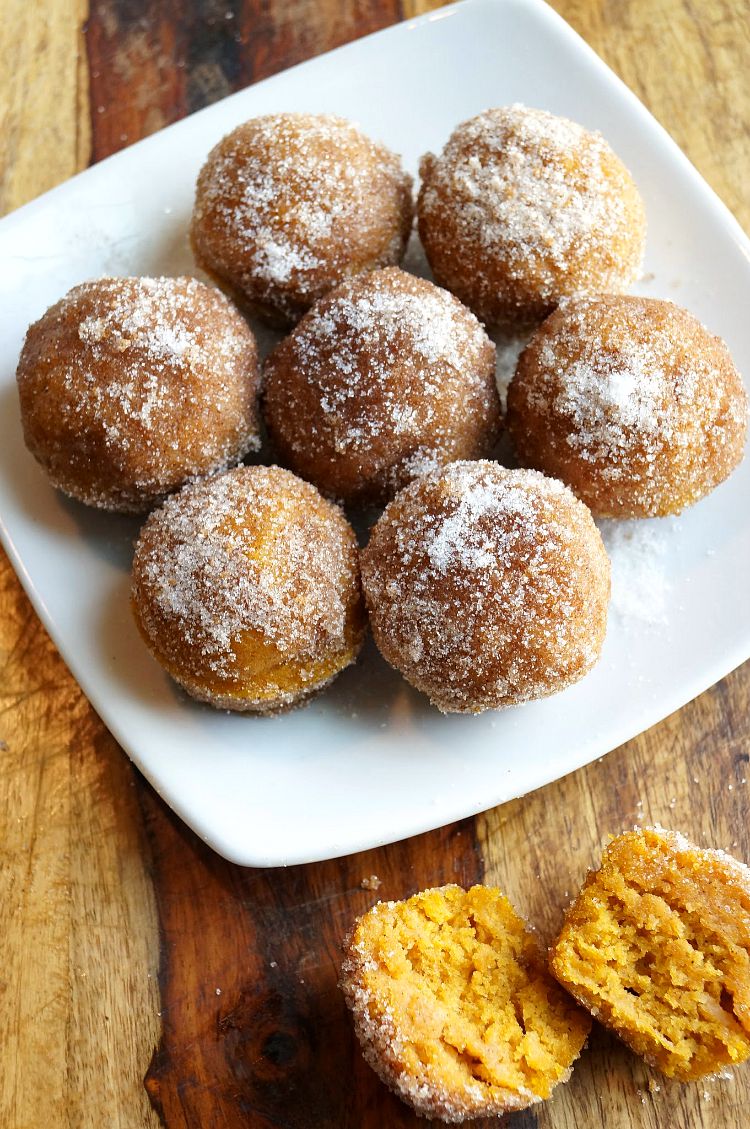 Scare myself into the Halloween spirit by watching
Mindhunter
on Netflix. 
Get a little background on this series here.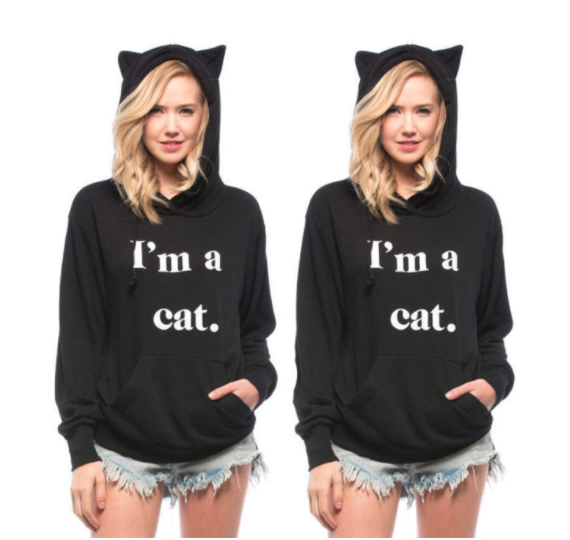 Read Origin by Dan Brown.
Dust off (attempt to find) my snowboard and put it to use in Tahoe for a weekend.
Attempt a social media cleanse.
Ya, this one may not happen…
Visit NYC to see the Christmas window displays.
So pretty.
Book a trip to Oahu for January because F*** the cold weather!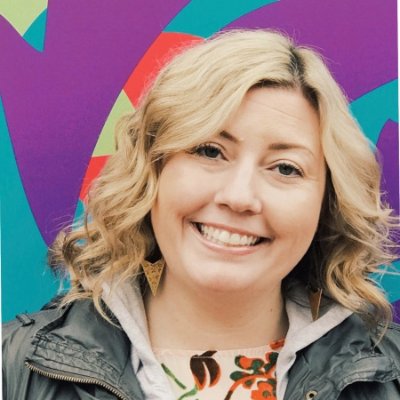 Alyssa
Editor
I have to be successful because I do too much drunk online shopping.
Step away from the culturally inappropriate headdresses, people.
read more