Your Instagram feed is annoying, but the brunch lines are short and the hipsters have fled Silverlake
It's the most wonderful time of the year in Los Angeles when The Youth leaves town for Coachella and the rest of us can bask in the absence of about a third of the population. Celebrate Staychella during which traffic is reasonable, brunch wait times are reduced and Silverlake is barren. It's nearly as empty in this town as it is during Christmas season, but the weather is better.
Here's a few ideas for how to make the most of this special time:
Actually go to west for once

Discover what the other side of the 405 is like since you last visited. The Beach is there, remember?

Or, actually visit the east side if you're on the west side
Why not finally check out a museum already. The Broad is incredible and The Museum of Ice Cream is open now, too.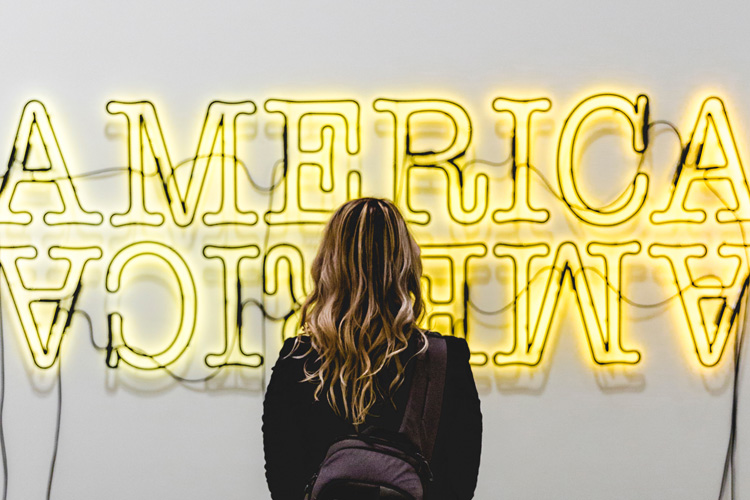 Shop on Melrose
The racks are likely scoured of all festival attire. While you're there…
Take a selfie in front of this Made in L.A. wall
There's no one to witness your shameless selfies. Do like The Youth and post in front of this "Made in L.A." selfie hot-spot, or that other giant pink wall.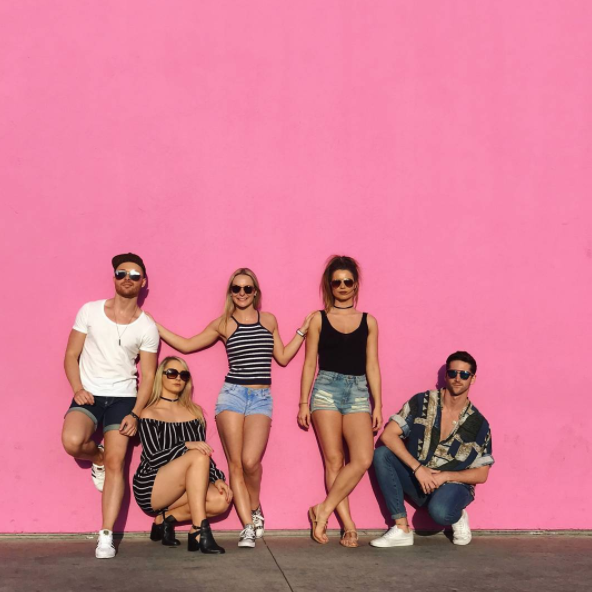 Enjoy a
bourgeois
, boozy brunch
We recommend Paley in Hollywood, The Black Cat in Silverlake, Commissary in K-Town, or check out this giant list of boozy LA brunch spots from Thrillist for more recommendations.
Drive up and down the 405 like it's Carmegeddon…
Why not go to Malibu… because you can. Consider KCSN's Westfield Topanga Mall concert series  as a destination option.
Take a yoga, dance or soul cycle class
There will be room for you, for once.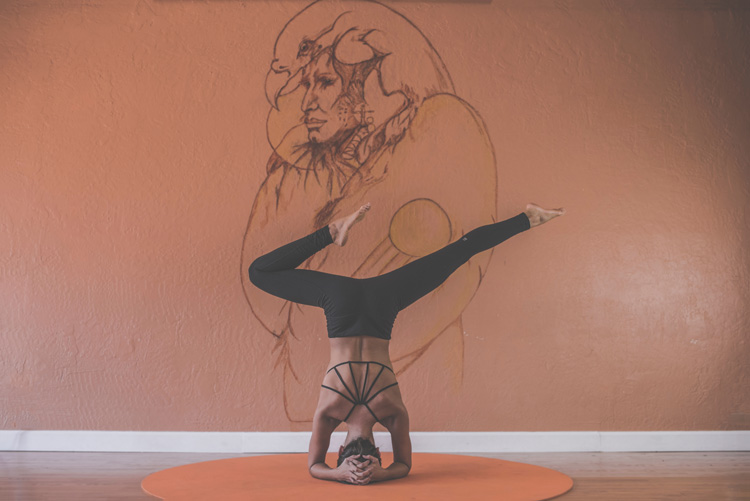 Finally watch a movie at Hollywood Forever Cemetery
Bring your large blanket and stretch out on the lawn while you soak in the outdoor cinematic joy.
Barnsdall Art Park
Find a Staychella friend and head over to Barnsdall like you've always dreamed of doing.
Go to the Hollywood Farmer's Market
Stock up on your favorite locally grown organic veggies– you'll have the first pick for once.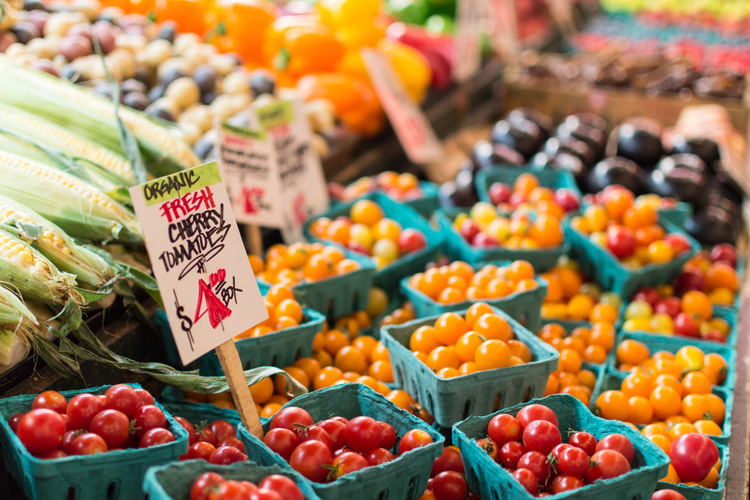 Go to the dog park
Even if you don't have a dog– borrow one and enjoy the dog park like normal humans do in reasonably populated towns.
Catch a concert here in town
Stay local for good music where the crowds will be smaller. Try Bands in Town to peruse the options.
Park your car… anywhere
Street parking, metered parking… take your pick!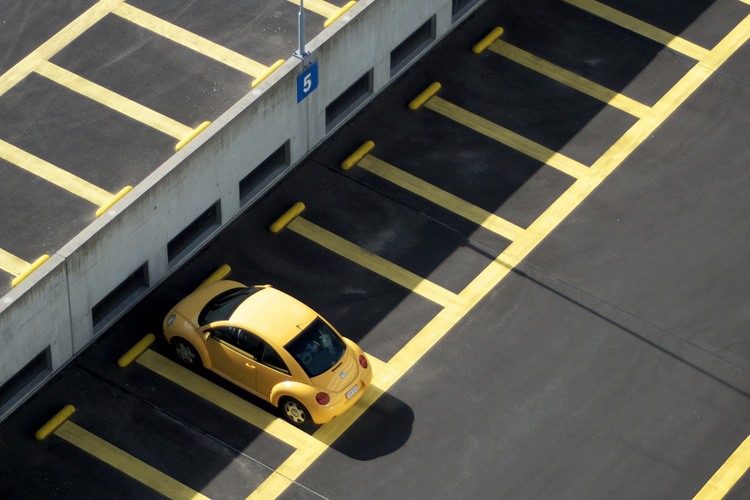 Grab a drink at these Hipster hot spots
Order a drink at one of these without having to elbow your way to the bar:
Ace Hotel,

Edendale

Dresden

Girl at the the White Horse,

Good Luck Bar

Hyperion Public

The Griffin

The Morrison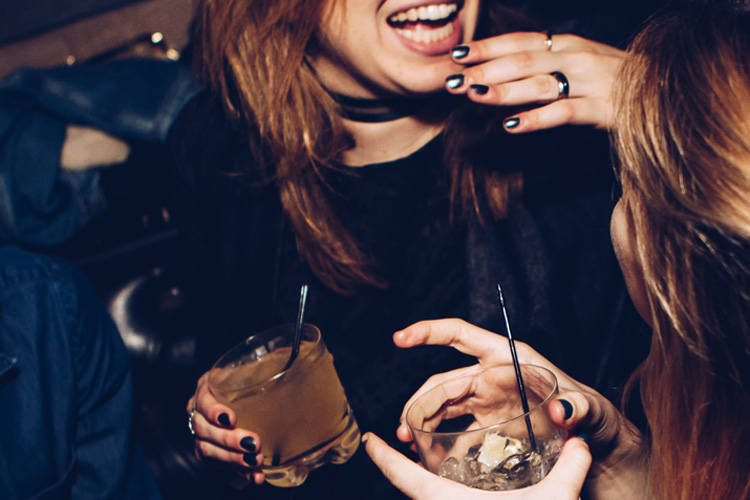 Hike at Runyon Canyon
We've never gone either, but we hear good things.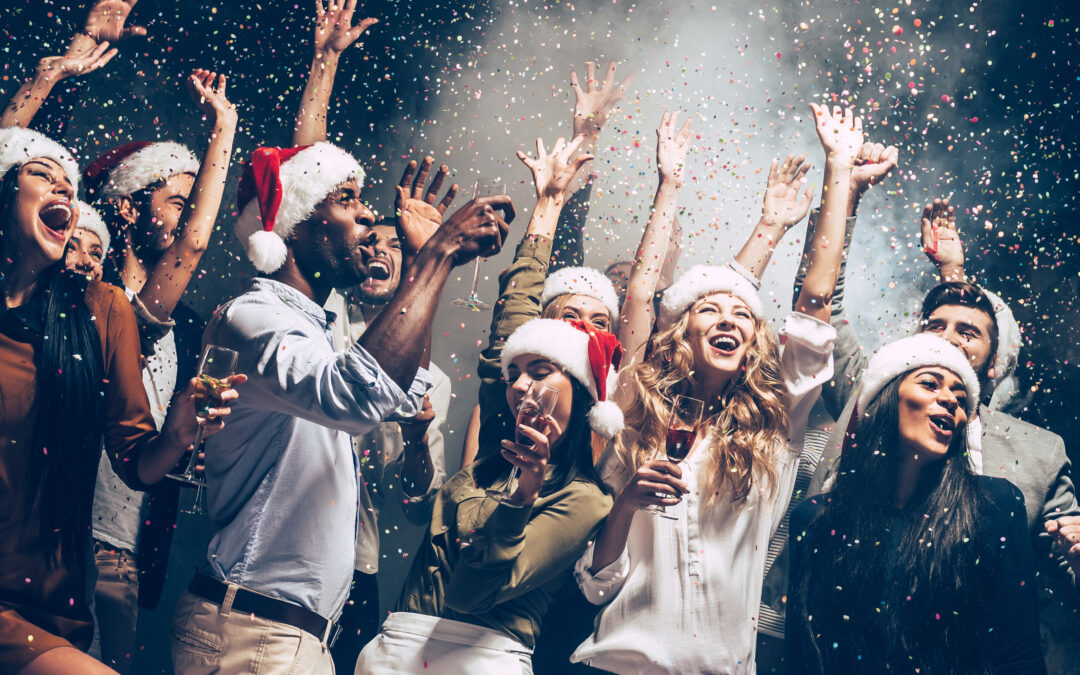 Thanksgiving has come and gone. And, let's admit it, for most of us, Thanksgiving is one of the easier winter holidays. For those that celebrate Christmas, it can be one of the most stressful times of the year. Buying presents, decorating, traveling, and pleasing...
read more