Because all the standard methods aren't doing shit for us.
Dear Hiring Manager or whoever was assigned to read this,
I am writing to apply for XYZ job at XYZ company. I do not know anything about XYZ company, but I'm sure it is swell. I am applying for this job because I would like a new job with a higher salary than the job I currently have. If I am offered the position, I would gladly learn everything there is to know about XYZ company.
I know you read a lot of cover letters since you are requiring it as part of the application process. Why on earth you would want to read this many cover letters is a mystery to me, but hey we all make mistakes right?
You should hire me because:
I'm smart and can do the job you want me to do
I will listen and be polite to my boss
I will respect my boss if he or she is not an idiot
I will bring good ideas to the table
I tend to bake when I get bored and bring desserts to the office frequently
I have a sense of humor
I can use a computer and the applications that lie within it
I am willing to and can learn almost any skill for any position
I'm always down for happy hour
I always have cute animal pictures on my phone and funny memes to share
The main and most essential reason you should hire me is I didn't send you the same standard cover letter as the other 237 applicants from LinkedIn. (I have Premium, so I can spy on the competition.) Of course I know how to write a boilerplate cover letter and actually have several drafts on file. However, knowing from my own experience, there is nothing worse than reading one typical and mediocre cover letter after another.
Bye.
"

I am applying for this job because I would like a new job with a higher salary than the job I currently have.

"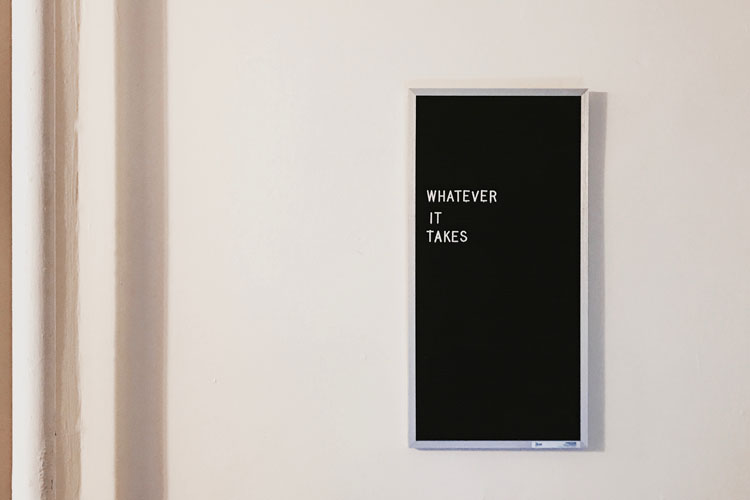 Dear Mr. Smith (yes, I know your name because I spent the last two hours stalking you and your company on LinkedIn),
I'm applying for the open XYZ position and hope my eagerness doesn't come across as total desperation in this cover letter but honestly, I would take ANY position at your organization. I am applying for this job because I am literally miserable at my current company. I've cried twice in the past month in a work bathroom stall. I'm willing to take a pay cut and a demotion just to get away from the misery of the day-to-day interactions with the assholes that I call coworkers. But this makes me a highly motivated candidate to work for a stellar organization such as yours that boasts high standards and amazing perks for top notch talent.
Please don't take my whining as a reflection of my inability to be a team player. I'm actually a loveable, over-achieving, perfectionist workaholic that most supervisors adore. If I hired, you can count on me to:
Stay late hours and take on more tasks than your average employee

Never take vacation

Check emails during my off hours

Volunteer to do the tasks other people don't want to do

Become a total corporate tool

Hold myself and my subordinates accountable to meet the standards of excellence upon which your organization prides itself
I'm a reasonably competent person who's generally gifted and better at most things than most people so I know I'm capable of doing this job.
Please hire me.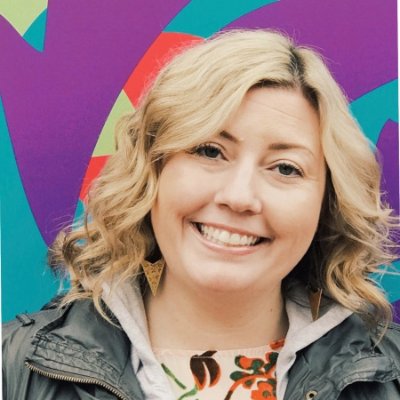 Alyssa
Editor
I have to be successful because I do too much drunk online shopping.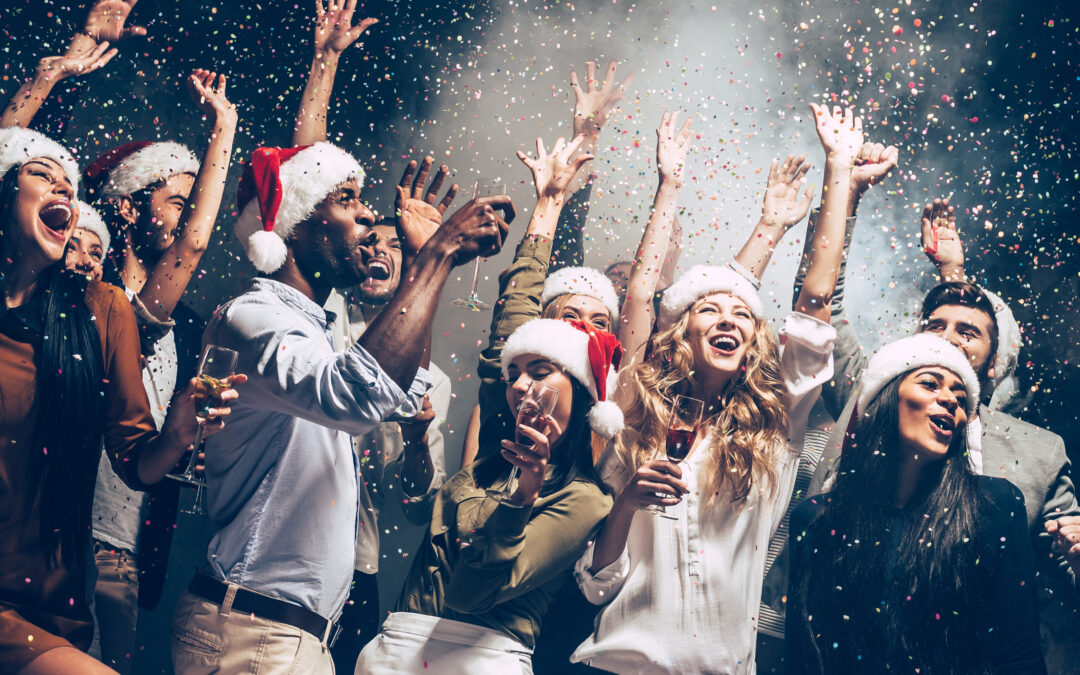 Thanksgiving has come and gone. And, let's admit it, for most of us, Thanksgiving is one of the easier winter holidays. For those that celebrate Christmas, it can be one of the most stressful times of the year. Buying presents, decorating, traveling, and pleasing...
read more