We're all in this together.
Today is the Longest. Day. Of. The. Year. And for that reason the editorial team at Second Glance thought you would appreciate an extra long meme roundup to get you though the day and the rest of this week. Enjoy and remember that the longest day of the year also means that Summer has officially begun!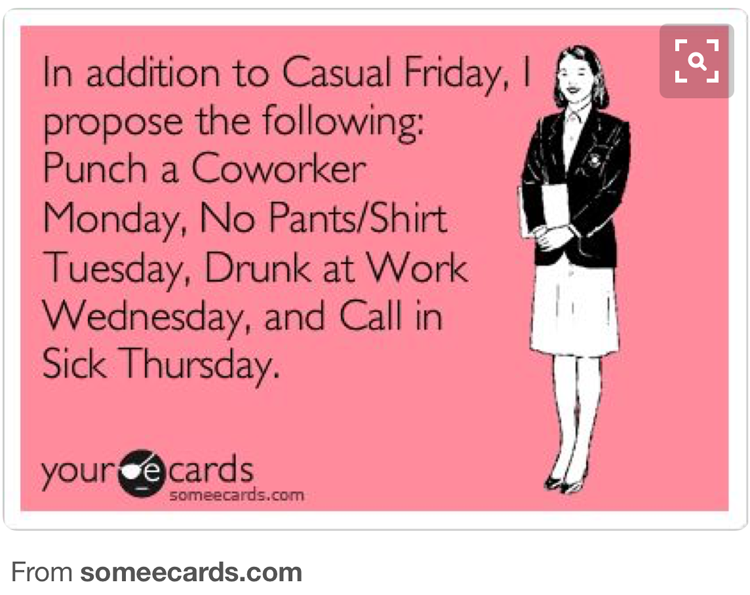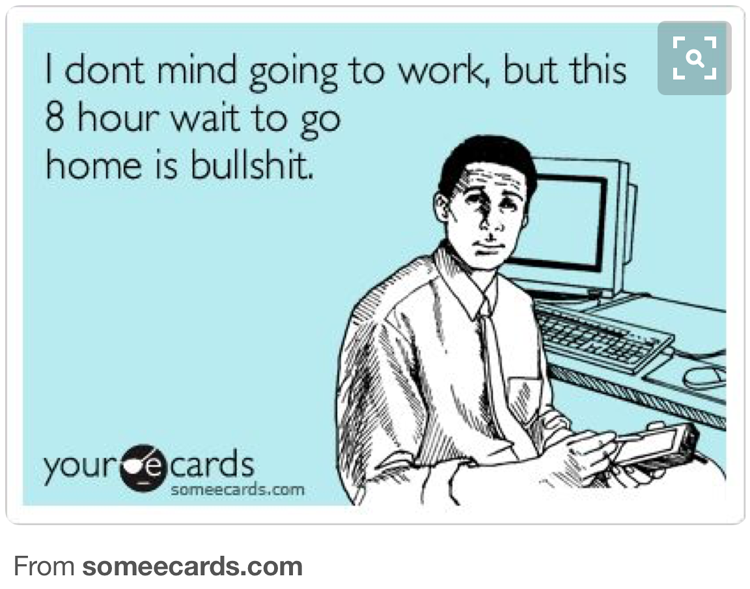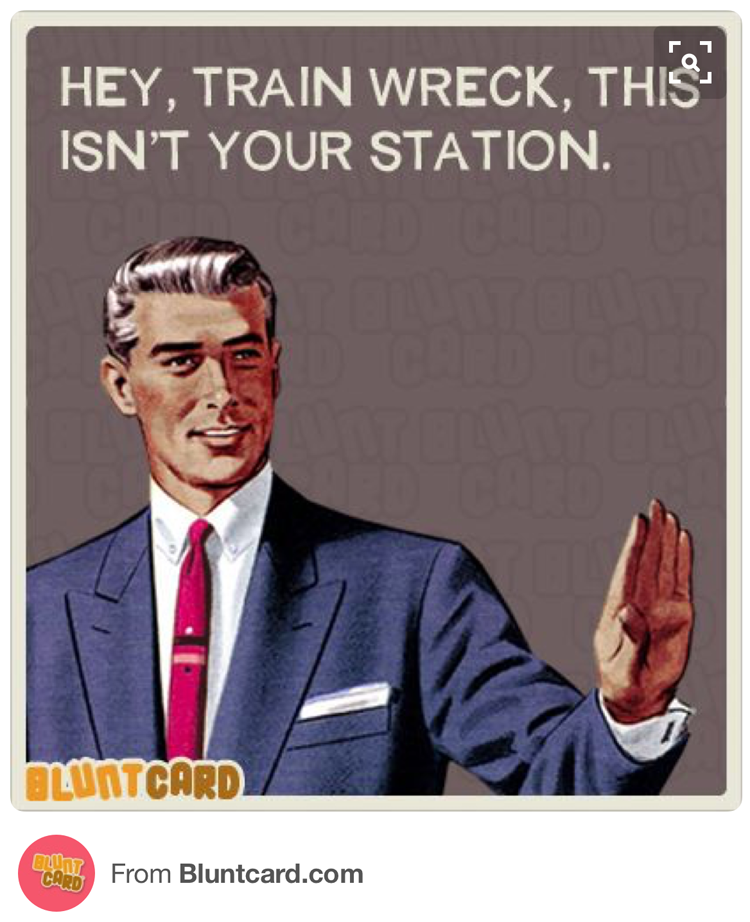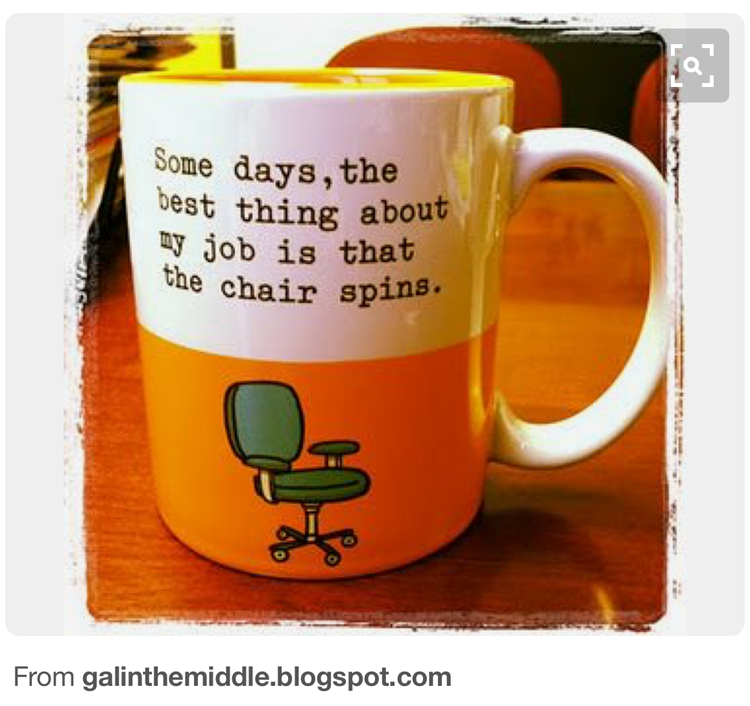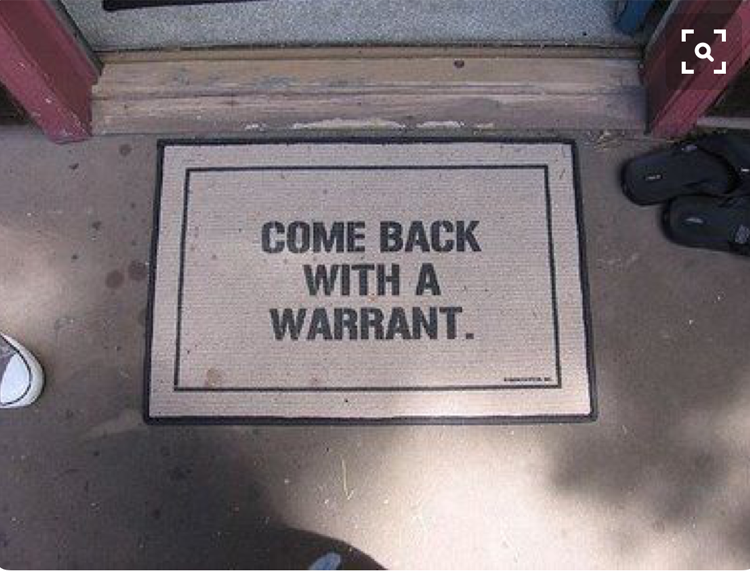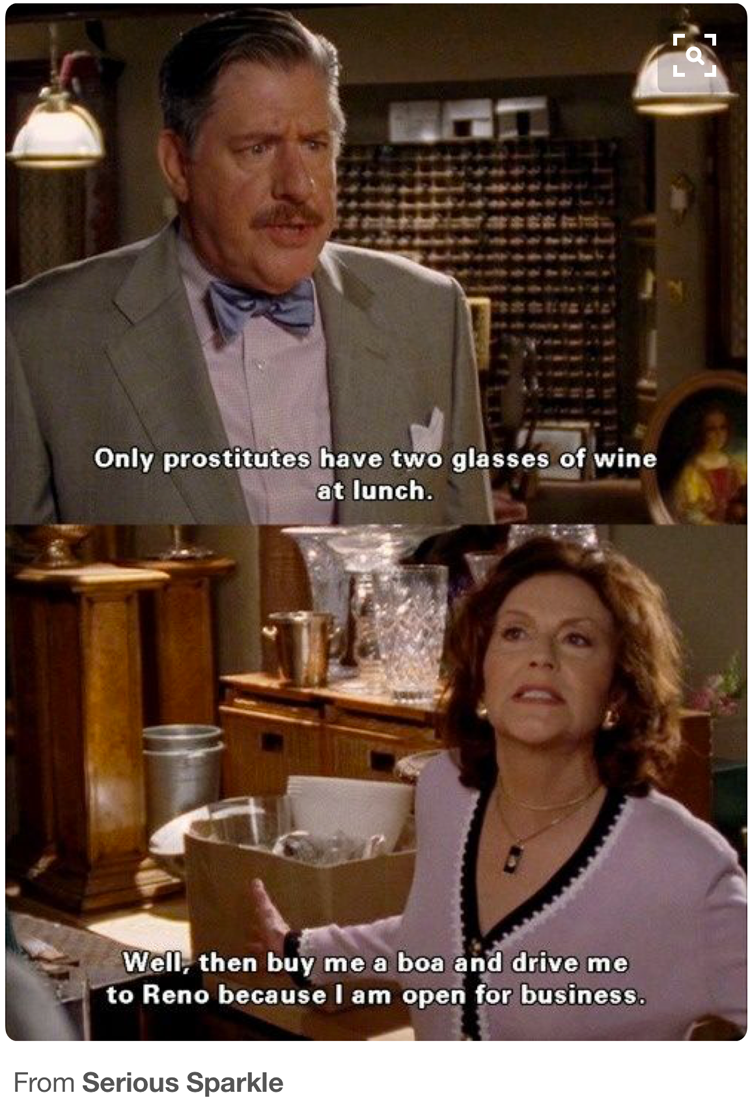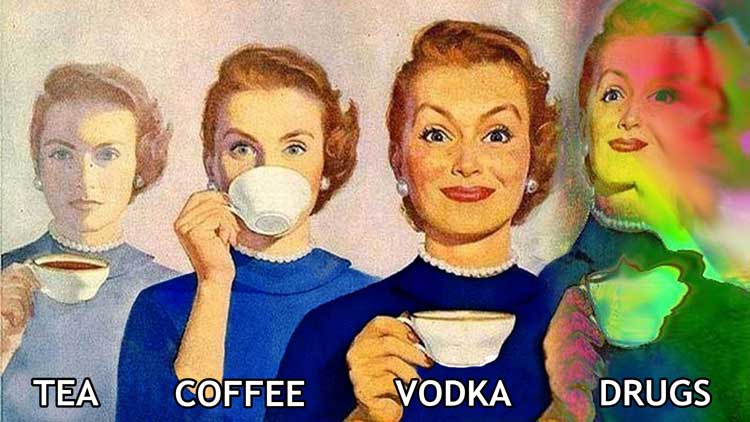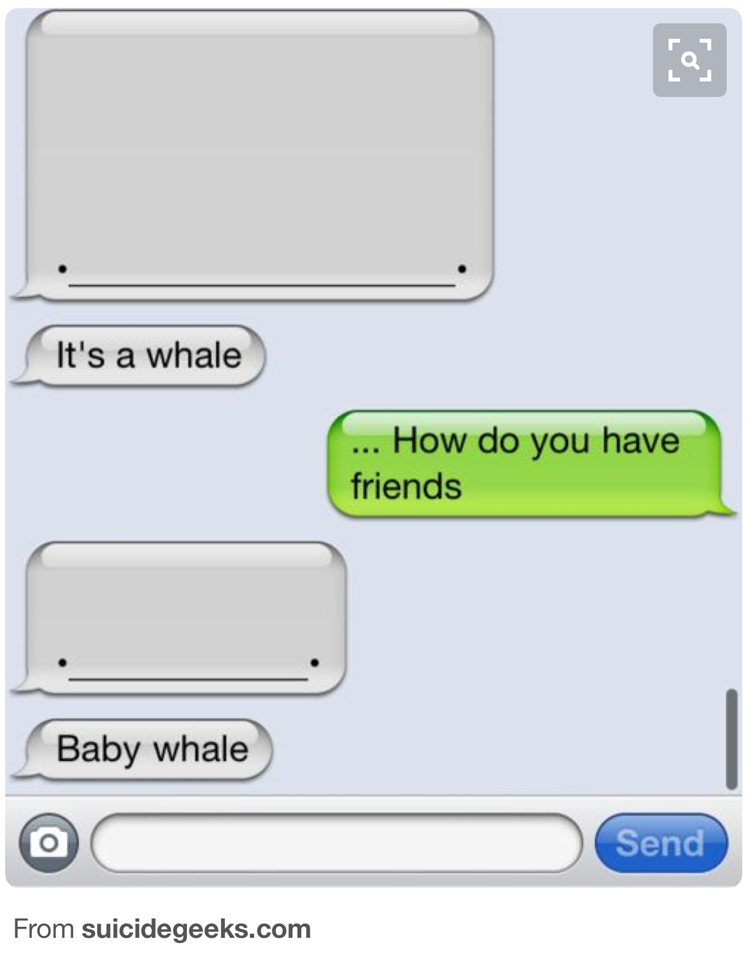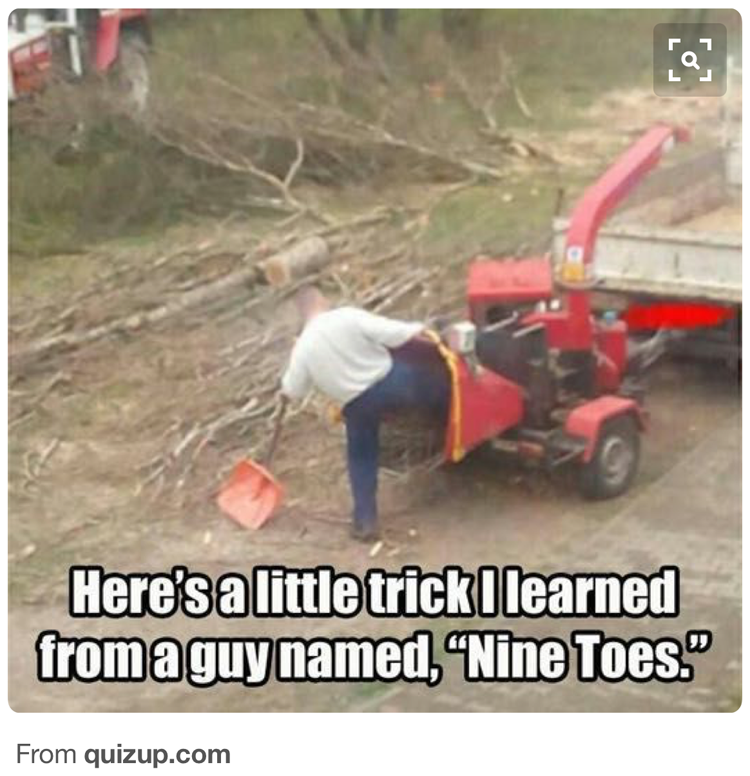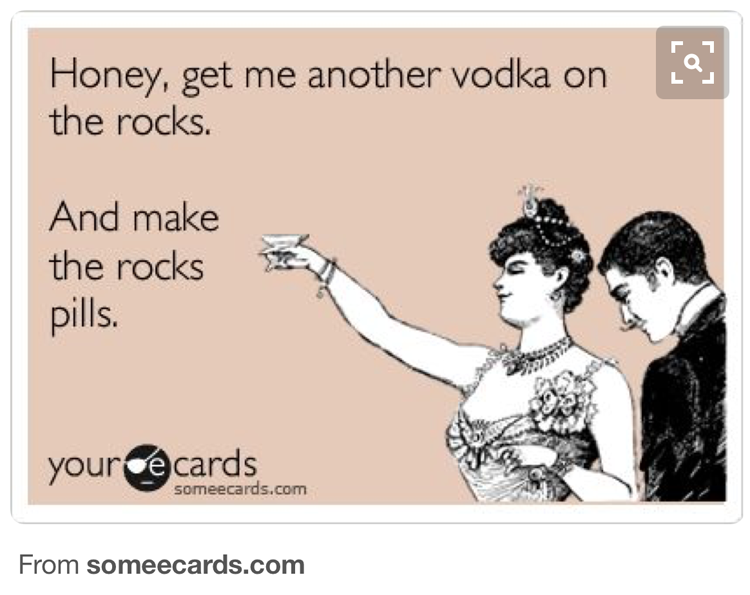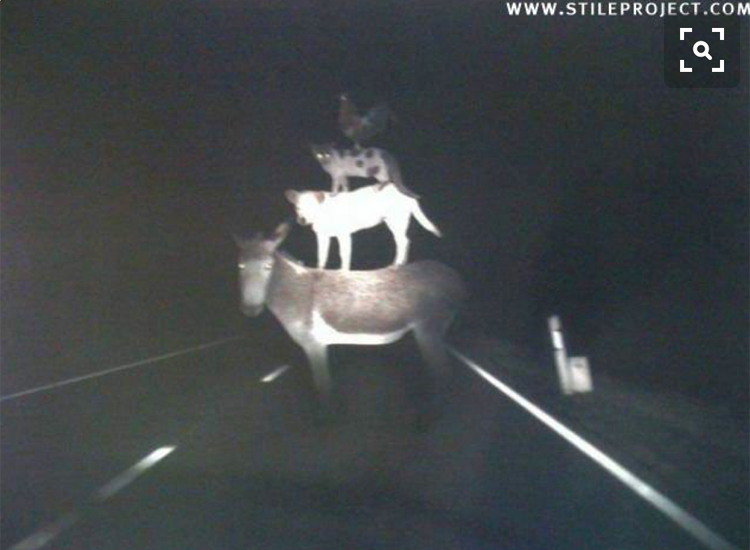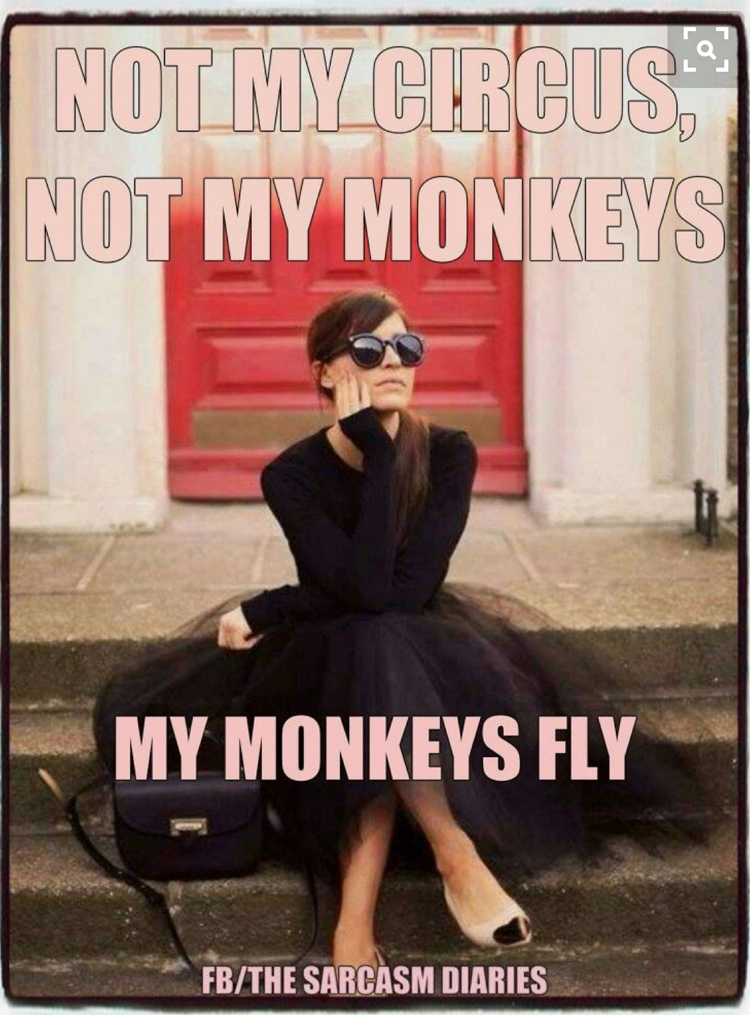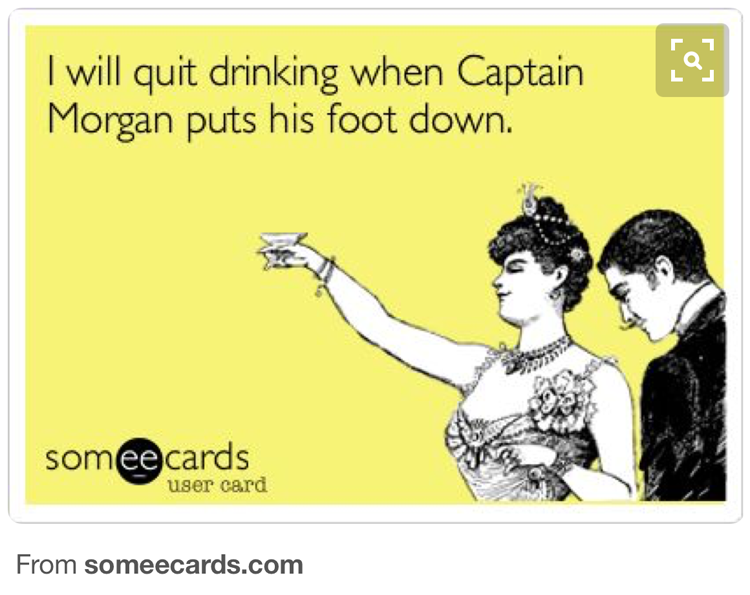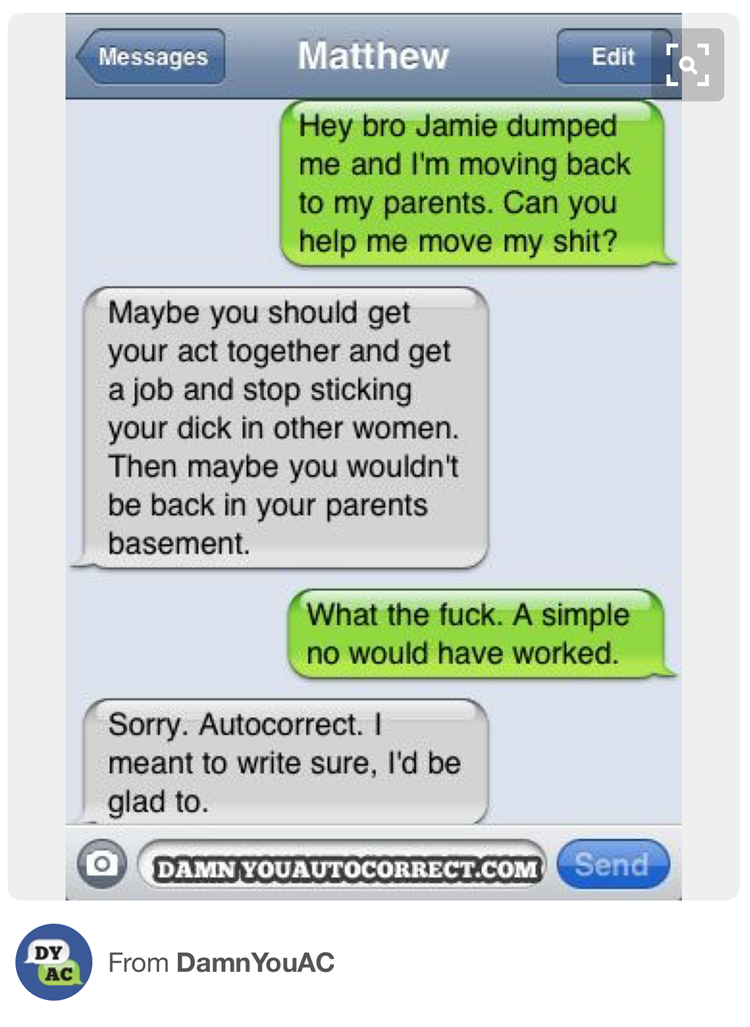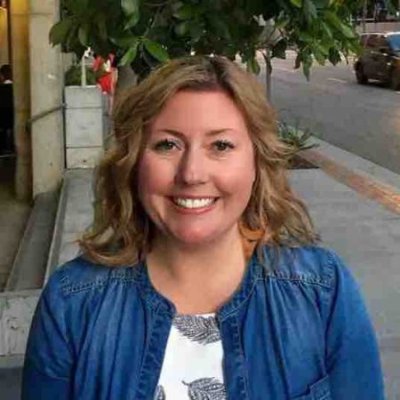 Alyssa
Editor
I have to be successful because I do too much drunk online shopping.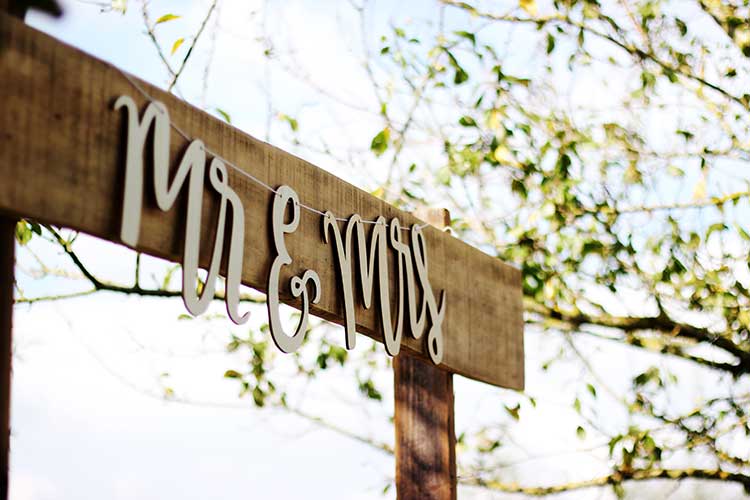 Step away from the culturally inappropriate headdresses, people.
read more